Three Days Grace ft. Pop Evil: A Night to Remember
Photographer: Pamela Herbert

Posted 4/25/13 4:15 PM EST

The Sherman Theater, which began as an outlet for local bands to perform in hopes of getting their names out, has begun to host several well known artists that have strong followings. The stage was set as the anticipation grew amongst the crowd that had gathered.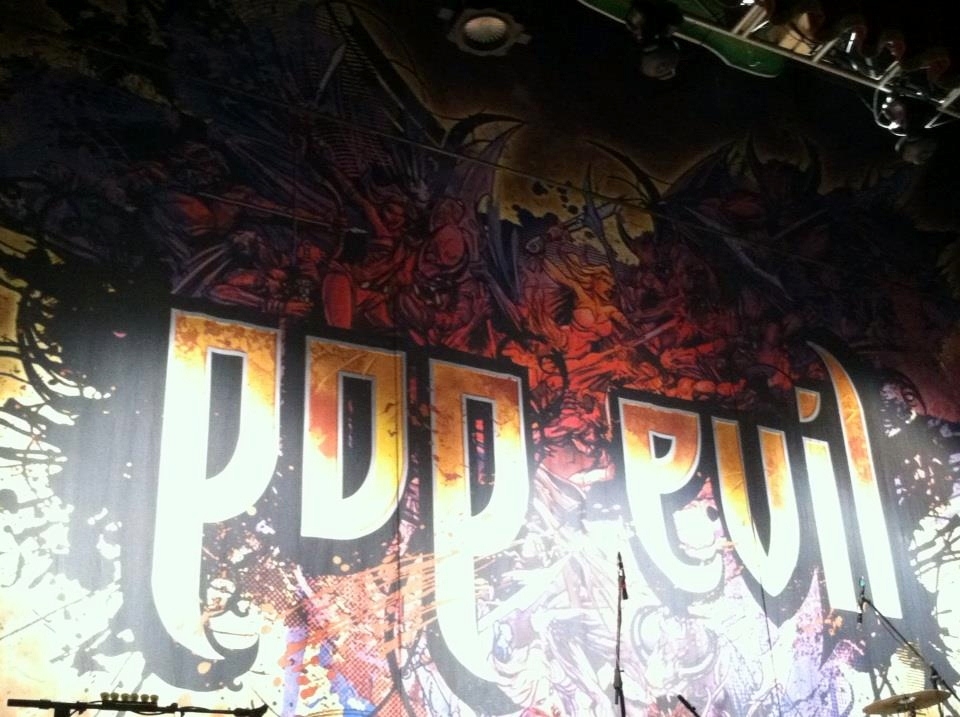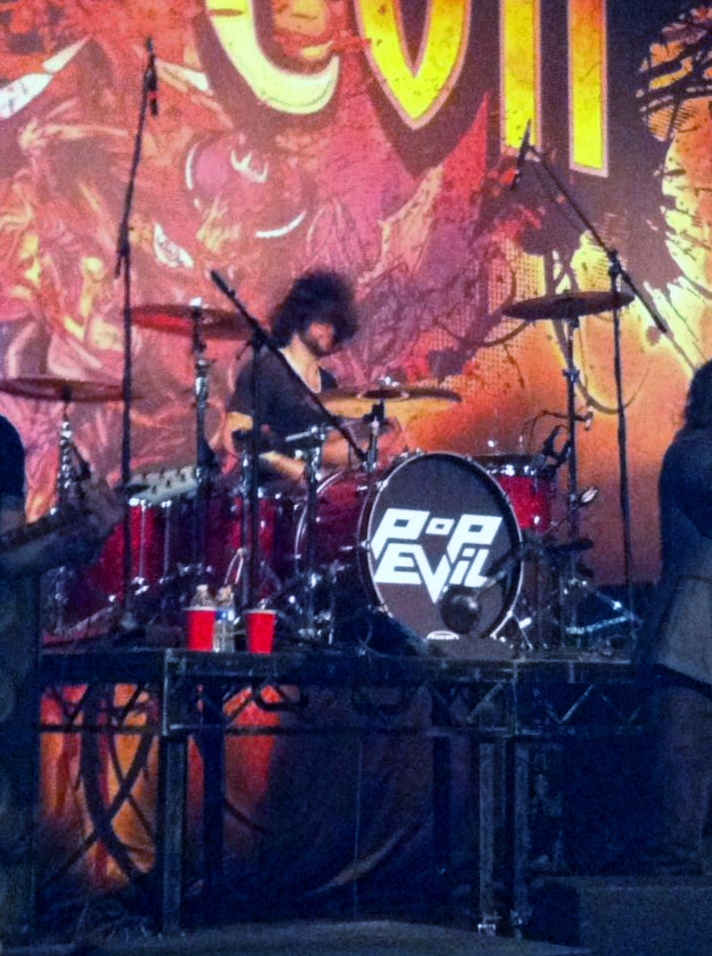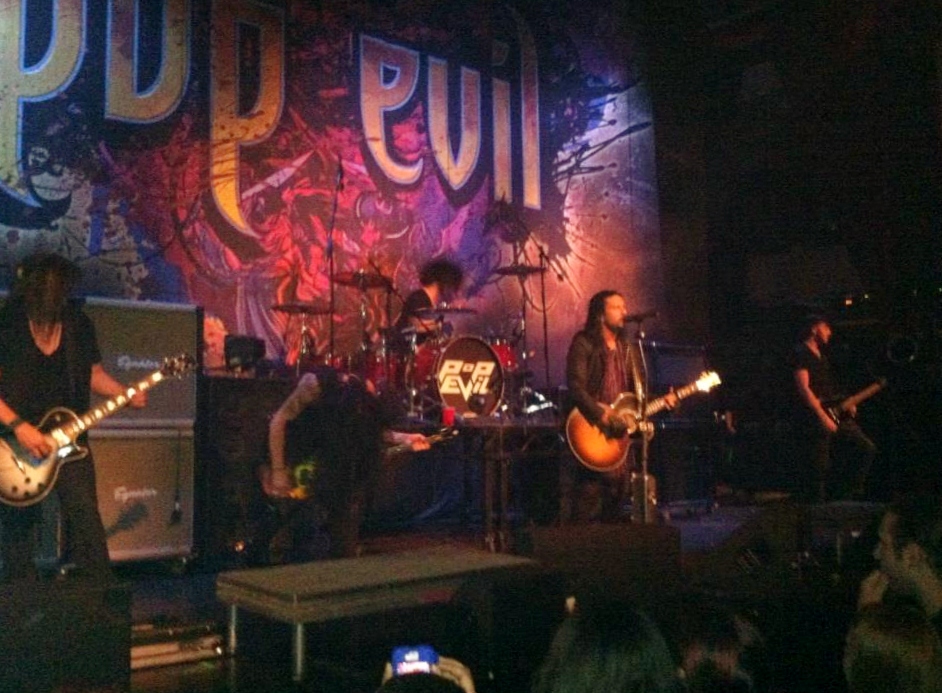 Pop Evil opened up, some amidst the crowd familiar fans mixed with those whom until that night were completely unknown. However, it created the perfect atmosphere that any lover of the rock genre would appreciate. The band also did a tribute song in memoriam of the tragedy in Boston for those lost or wounded from the horrific event. They even took the time to show off a fan-made poster courtesy of a 10-year-old, thanking him, and informing the all that we were to help make this child's experience as memorable as possible. It didn't take much to do just that and before Pop Evil was through, the entire audience was singing, screaming, and cheering.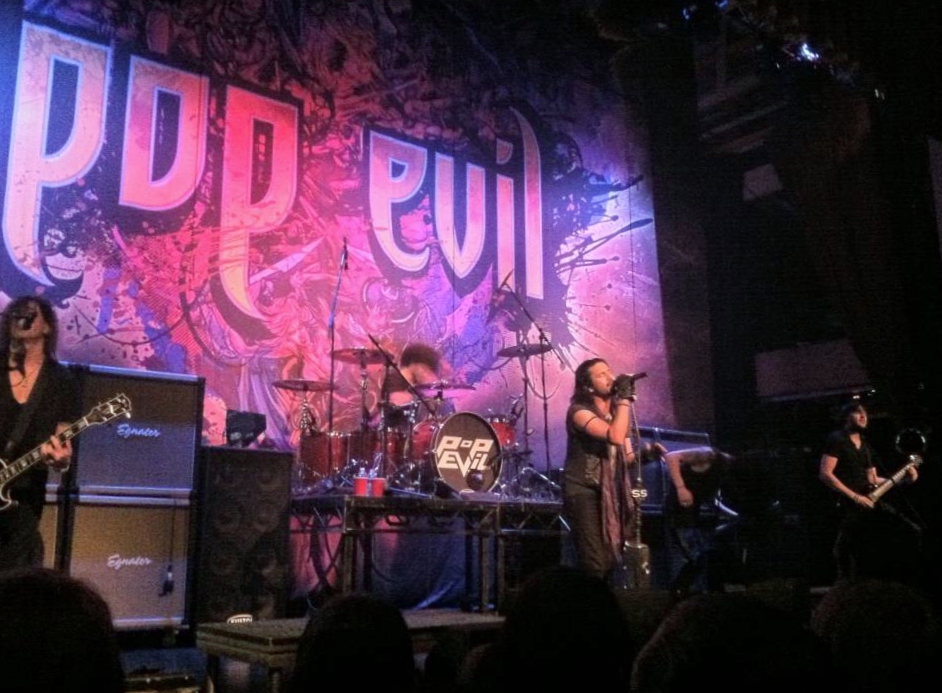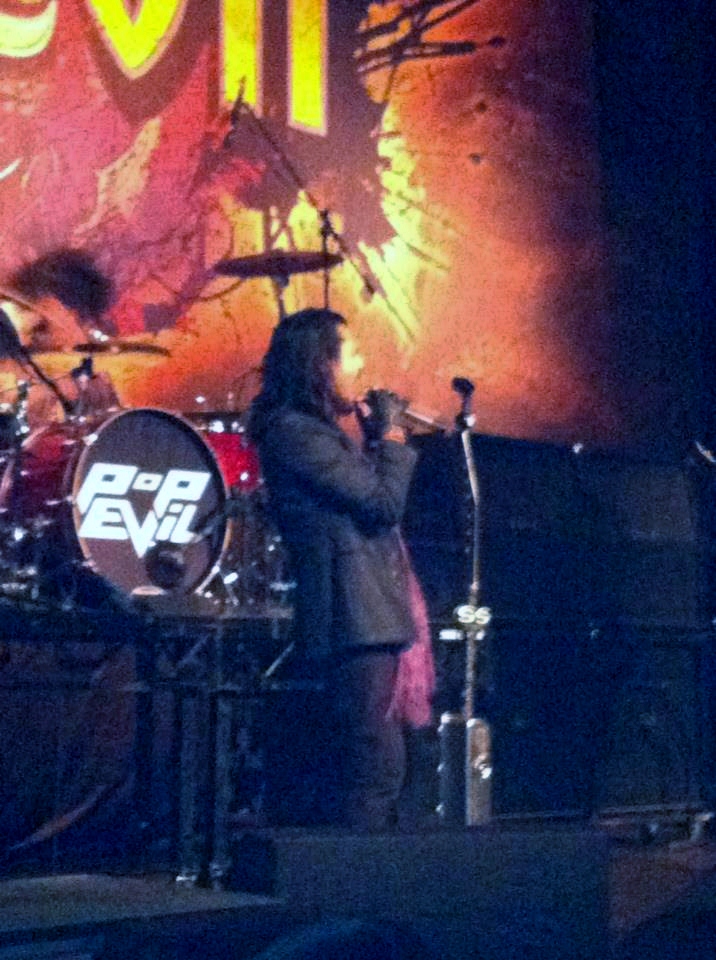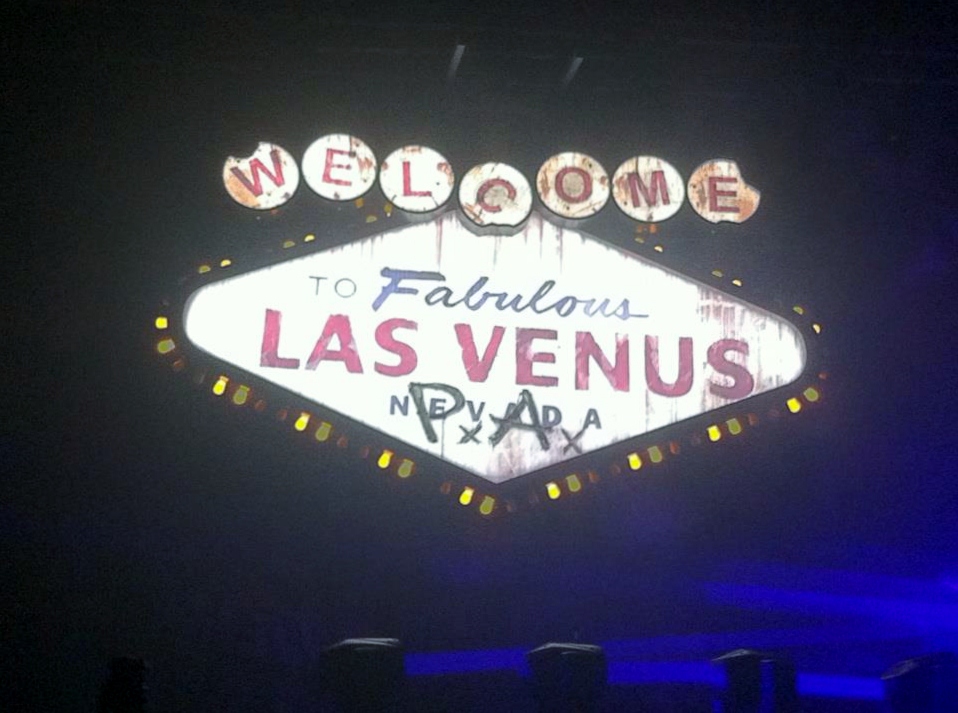 Then it started; the switch of equipment, the changing of props, the prepping for the much anticipated beginning of what we all had been waiting for. Lights lowered then blazed as Three Days Grace made their way onto the stage welcomed by the deafening roar of their fans, even more so after revealing an altered sign for their tour in which P.A. was clearly represented.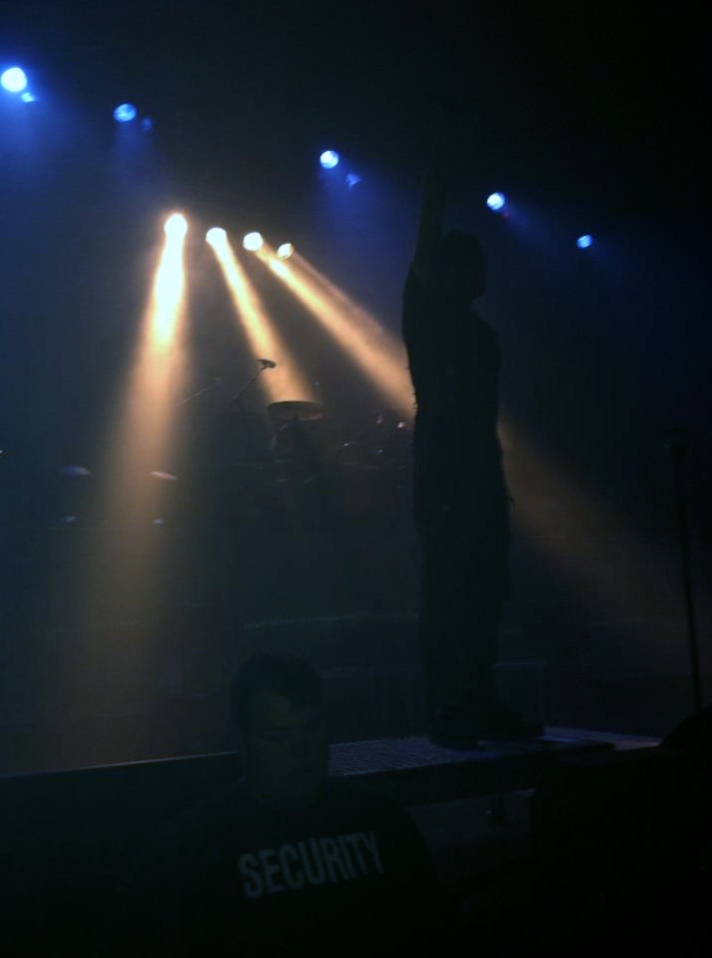 Hearts were pounding while hands rose to the air with a mixture of fists and rock-signs to every song. They was a bonus treat as special guest appearance Hammer came onto the stage to perform Limp Bizkit's "Break Stuff" with the band, to which everybody jumped and sang along. There was also a drum solo featured that was accompanied by a wicked light show.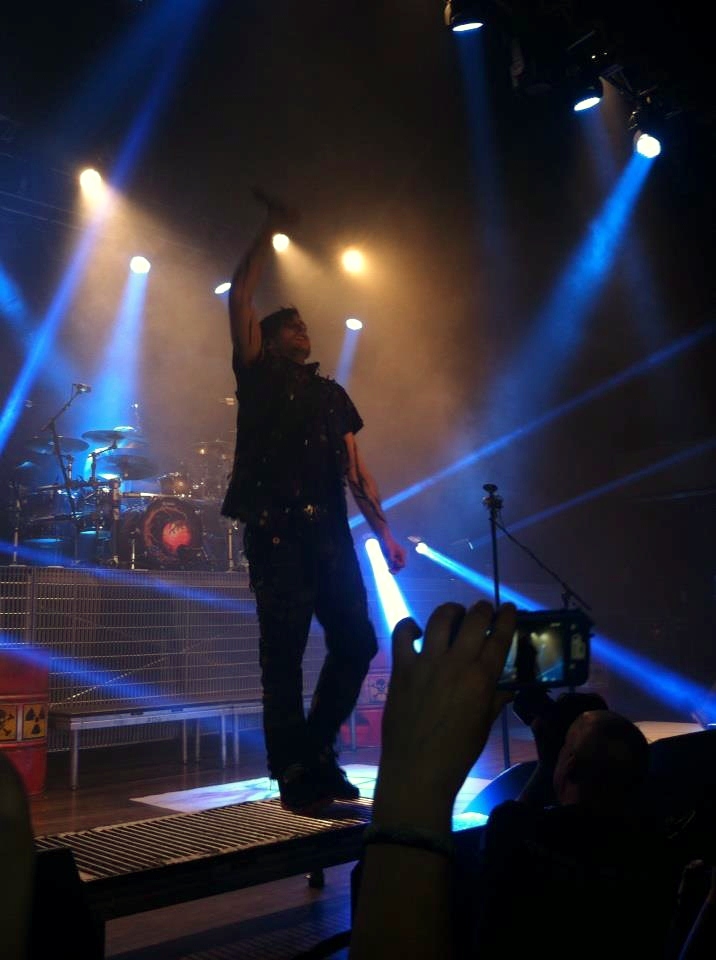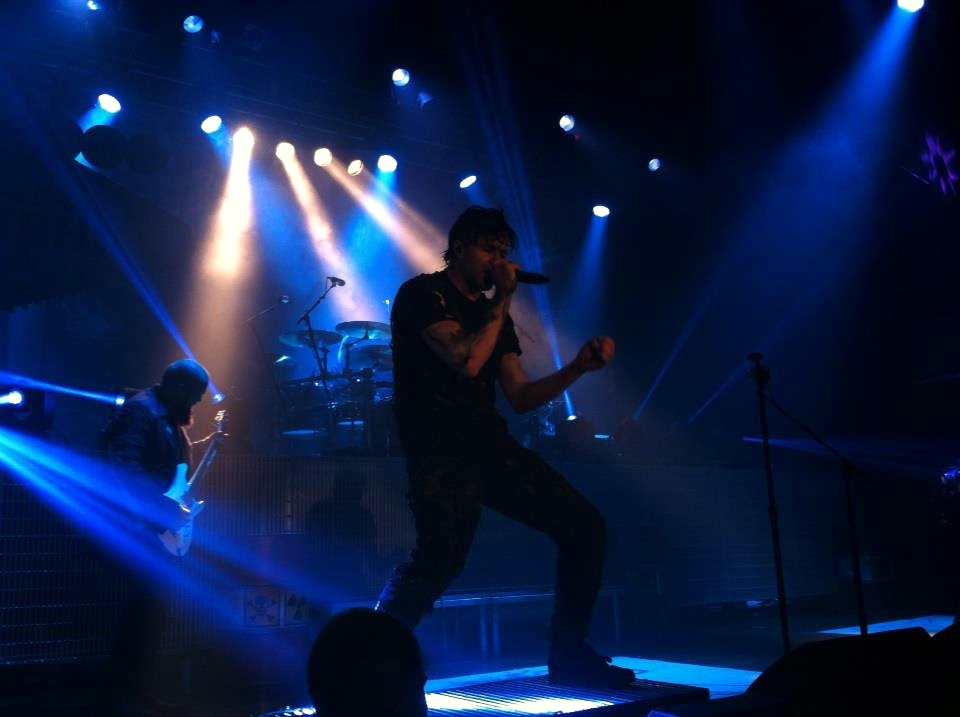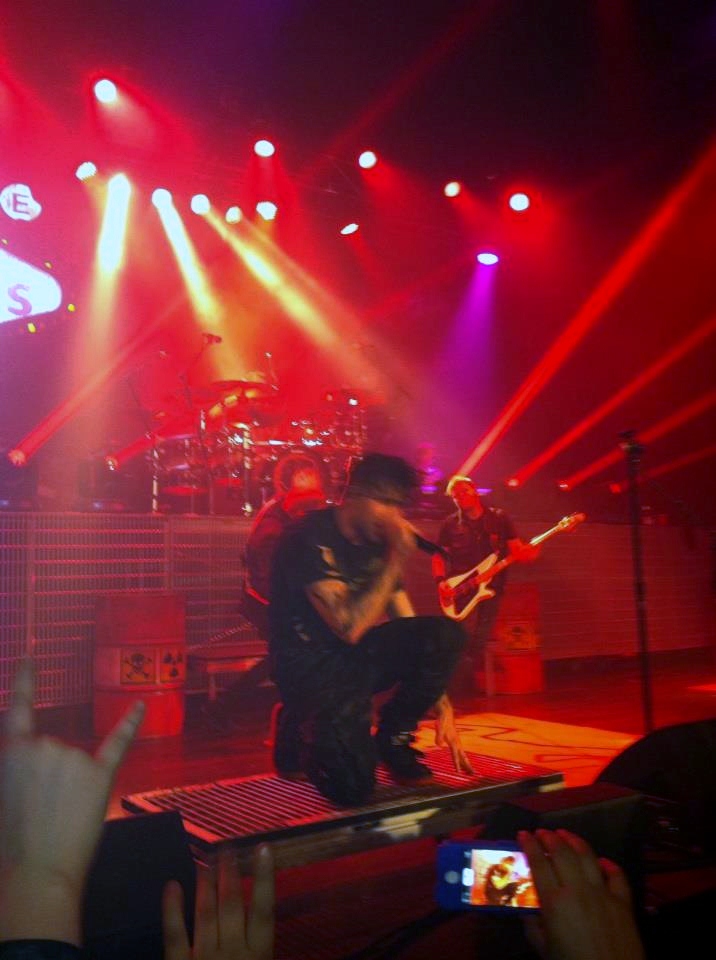 Not to mention that the lead singer made it a point to climb upon the ledge of a V.I.P. box several times, including going through a few of them during the performance. With a generous mix of both new and old music, Three Days Grace went above and beyond this fan's expectations of a live performance.