Taryn Southern - Change It Up (Single)


Pop




Unsigned




Posted 2/17/15 - 11:45 PM ET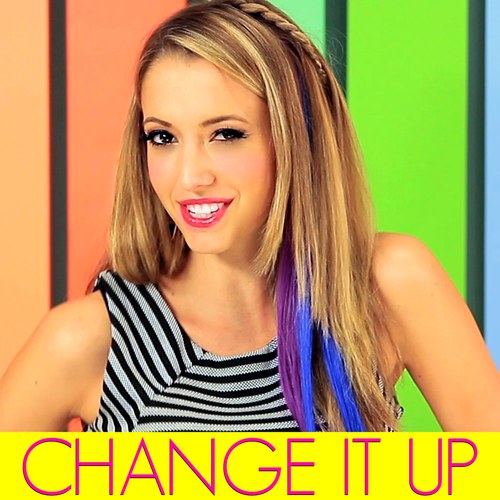 Taryn Southern steps away from her usual comedy driven song writing with "Change It Up" for an uplifting and self affirming number about taking charge of your life, changing things up and making yourself happy with yourself and your life. It's not a sap fest, it's good. The synth pop inspired composition is a nice nod to feel good 80's and early 90's pop/synth pop/electro pop before every song seemed to be required to focus on love, failed love, unhappiness, sex, or drugs. Again, "Change It Up" is not a sap fest, it is however an interesting transition in Southern's song writing style as she embraces music more while working on a new album. While I personally am a big fan of her comedic style, both in her original song and comedy sketch videos on YouTube, I am looking forward to her new album to see where her writing goes with it and future musical endeavors. Being a fan of Taryn's, this reviewer recommends checking out "Change It Up" and subscribing to her YouTube channel for more songs, comedy, and hopefully movies like the docu-drama Taryn Southern released late in 2014, Searching for Katie (available on Vimeo for PPV or download).
Taryn Southern gets a 4.5 out of 5 for "Change It Up".