Tantric - The Blue Room Archives
Post-Grunge/Alternative/Hard Rock
Posted 9/29/14 - 11:49 PM ET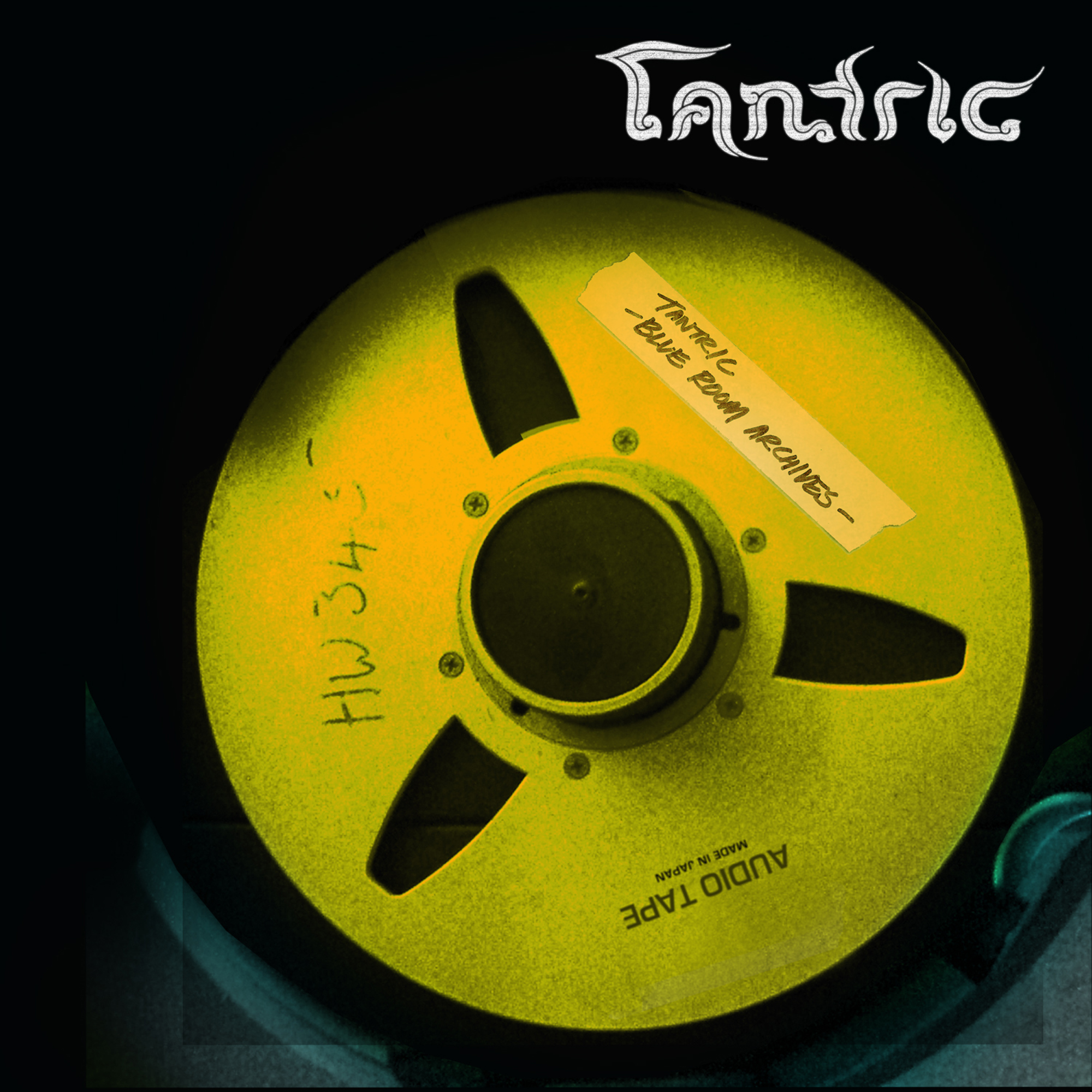 Tantric delves deep into songs frontman Hugo Ferreira has written over the years and archived; as he puts it, "This isn't so much a premeditated album, but a collection of music I have done that I always loved extremely but never found a place for. It's songs in their purest form, no flashy production or elaborate theme. Imagine it as a mix tape of songs I wrote or co-wrote that stand alone uniquely." This is true, the songs on this album have unique themes and voices from each other, not to seem as though the album is a chaotic blend that plays like a mix thrown together independently by different people. But it is true there is no cohesive theme binding all 11 tracks together. Some songs sound surprisingly different from Tantric's "expected" sound, it's a good different but some fans that like their harder stuff may not dig everything on The Blue Room Archives; this reviewer likes the differentiation from other compositions.


It feels like there's less label exec input on this one and more from Hugo himself, which is a good thing and he's also the album's producer so it'd be a pretty shitty move by the label to exert too much control. Nothing against Pavement Records, they don't seem all that into over production of their releases; at least not on what this reviewer has heard from them.
The album also features new acoustic cuts of their breakthrough hit "Breakdown" and other early hit "Mourning" plus remixes of "Mind Control" and "Fall To The Ground" (the "Mind Control" remix is my preferred pick of the two remixes). Pacing and musicianship is solid and fits with what we expect from Tantric after past albums, Hugo's voice is holding up well on the newer cuts featured on this album though taking on a more gravelly sound since I last heard new releases from Tantric; but it's not a bad change by any means, adds a little more badass to his skill.
Cynical

Breakdown (2014 acoustic version)

Abuse

Don't Let It Win

Fall To The Ground (Remix)

Mind Control

Mourning

Nothing At All

Morning After

Indescretion

Flip A Coin

Choice cuts are "Cynical", Don't Let It Win", and "Nothing At All". "Breakdown" is still my favorite Tantric song, but since this is an acoustic version, it gets points for being as hard as an acoustic cut as it is as a full electric cut, it is not included in the choice cuts.
Tantric gets a solid 4 out of 5 for The Blue Room Archives, it's got the standard and solid Tantric style but gets bonus points for releasing songs that are sometimes a departure for the band.
Tantric is Hugo Ferreira, TJ Taylor, Derek Issacs, and Scott Wilson. For more from Tantric check out

www.tantricrockband.com

.