Posted 5/17/14 3:20 AM ET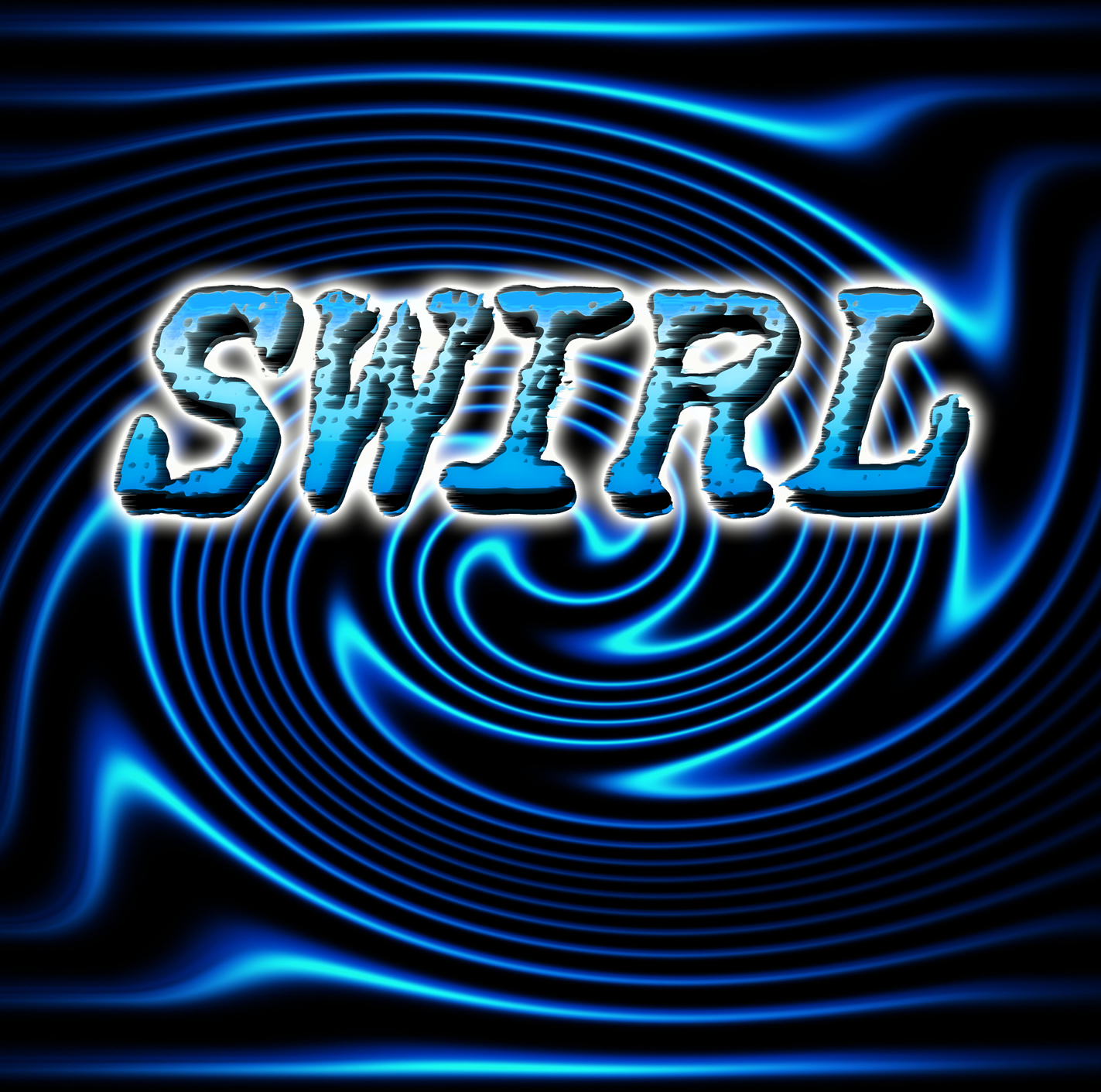 SWIRL is a hard rock/metal outfit from Temecula, CA and they are bringing big arena style rock and metal back to the forefront from the Inland Empire out to the masses! The band, led by brothers DT and Brian "Bam Bam" Jones, has encapsulated everything that was great about post-glam pre-grunge, big arena rock that rode the line between hair metal and hard rock. Not only have they encapsulated that sound and style, they have distilled it to its best, strongest form. Don't think for a minute that SWIRL is dated or tribute laden in their sound and lyrics, the four piece hard rockers are writing original pieces that capture the spirit of American Arena Rock but do not copy anything that has come before. Musicianship is strong all the way around on instruments, and Alfred Ramiez's vocals team with them perfectly. Tastes Like Rock had the privilege of interviewing the band a few years and it's good to know they are sounding better than ever.
Forgive the hyper focusing, but it's great to hear hard rock that is pure hard rock. So much out there right now has been cross-bred with dubstep and many more genres and subgenres of music, to say nothing of the endless remixes/reboots/re-brandings et. al; sometimes all one wants to hear and rock out to is balls to the wall, hard riffing, sweet hooking, power drumming, ROCK n' ROLL! SWIRL delivers just that. In spades and with solid craftsmanship in every note and every lyric.
Fourth of July

Spell

Rise Up

We Are Alive

Message

Time To Fly (Adrenaline)

Mad Disease (Sleepwalker)

Choice cuts are "Fourth of July" and "We Are Alive".
SWIRL gets a 3.5 out of 5 for their self-titled album.
SWIRL is DT Jones (guitar), Brian "Bam Bam" Jones (drums), Shane Carlson (bass), and Alfred Ramiez (vocals). For more on SWIRL check out

www.swirltheband.com

.