Something You Whisper - From The Other Side Review
Something You Whisper shows how diverse they can on the From The Other Side EP, showcased are example of their ability to write and play rock, metal, metalcore at points, ballads, and that sweet spot that rides the line that borders hard rock and metal. They shine particularly well on that line, not unlike Halestorm's ability to find that same nexus point, and explode with their best and strongest instrumentation and vocals... Read More.
The Dollyrots - Barefoot and Pregnant Review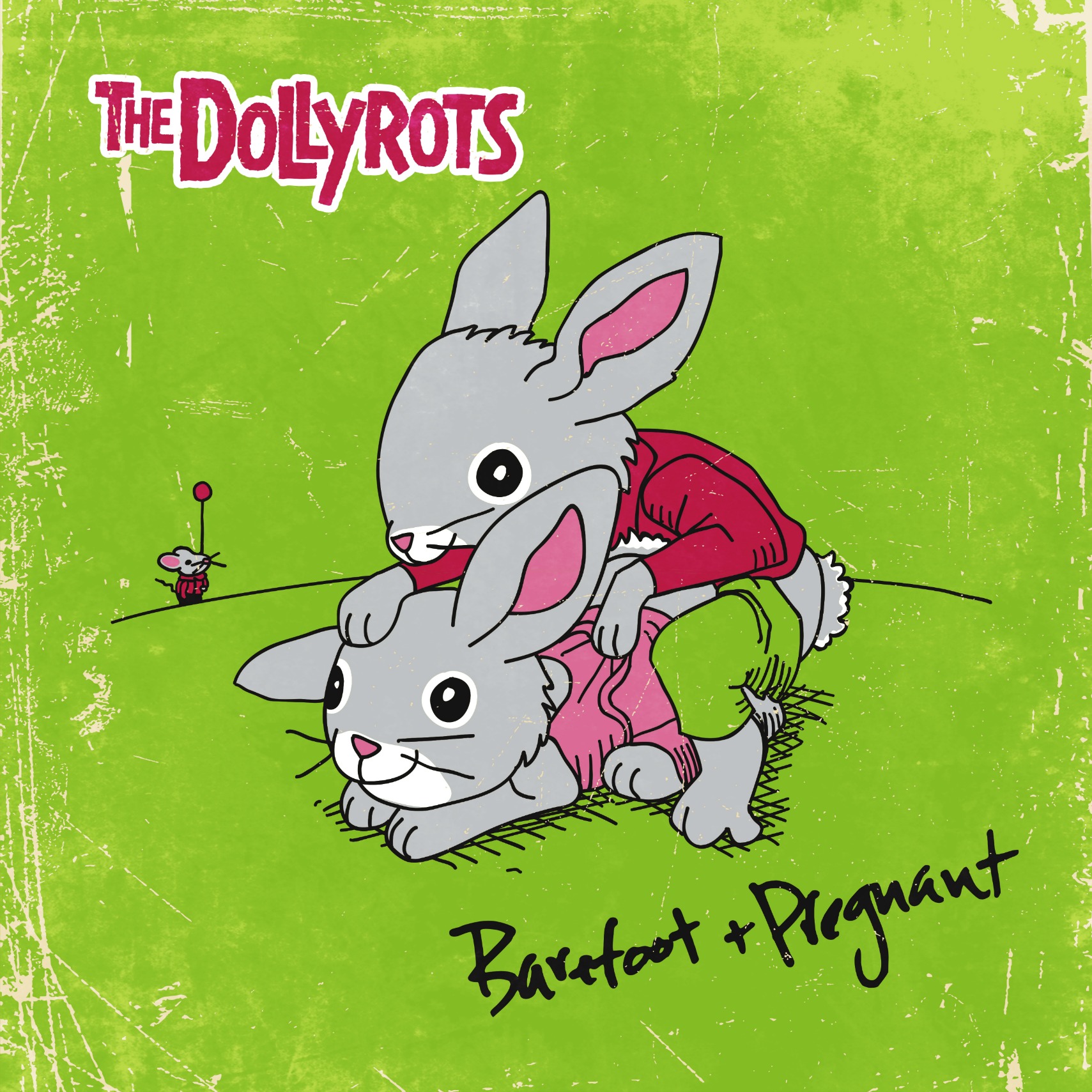 Pop Punk snark and humor mixed with Kelly Ogden's tight yet bubbly vocals and bass guitar, Luis Cabezas' smooth guitars that are still clearly guided by punk power chords and attitude... and yet there are some ballads in Barefoot and Pregnant too. This is The Dollyrots in top shape and better than I remember them from when they first broke out... Read More.
The Venetia Fair - ...Basically Just Does Karaoke Review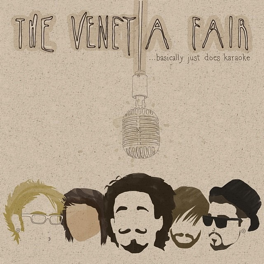 The Venetia Fair are back with their new EP of covers, "...Basically Just Does Karaoke", on the EP are the bands takes on new and old classics like "Bohemian Rhapsody" (Queen, if I have to tell you it was done by them you need to GTFO Tastes Like Rock), Jesus of Suburbia (Green Day), among others. Instead of covering the songs verbatim, The Venetia Fair take each and give them a retooling with their own punk meets cabaret style. No rioting please, it's well done, very well done in fact... Read More.
Soul Asylum -

Delayed Reaction

Review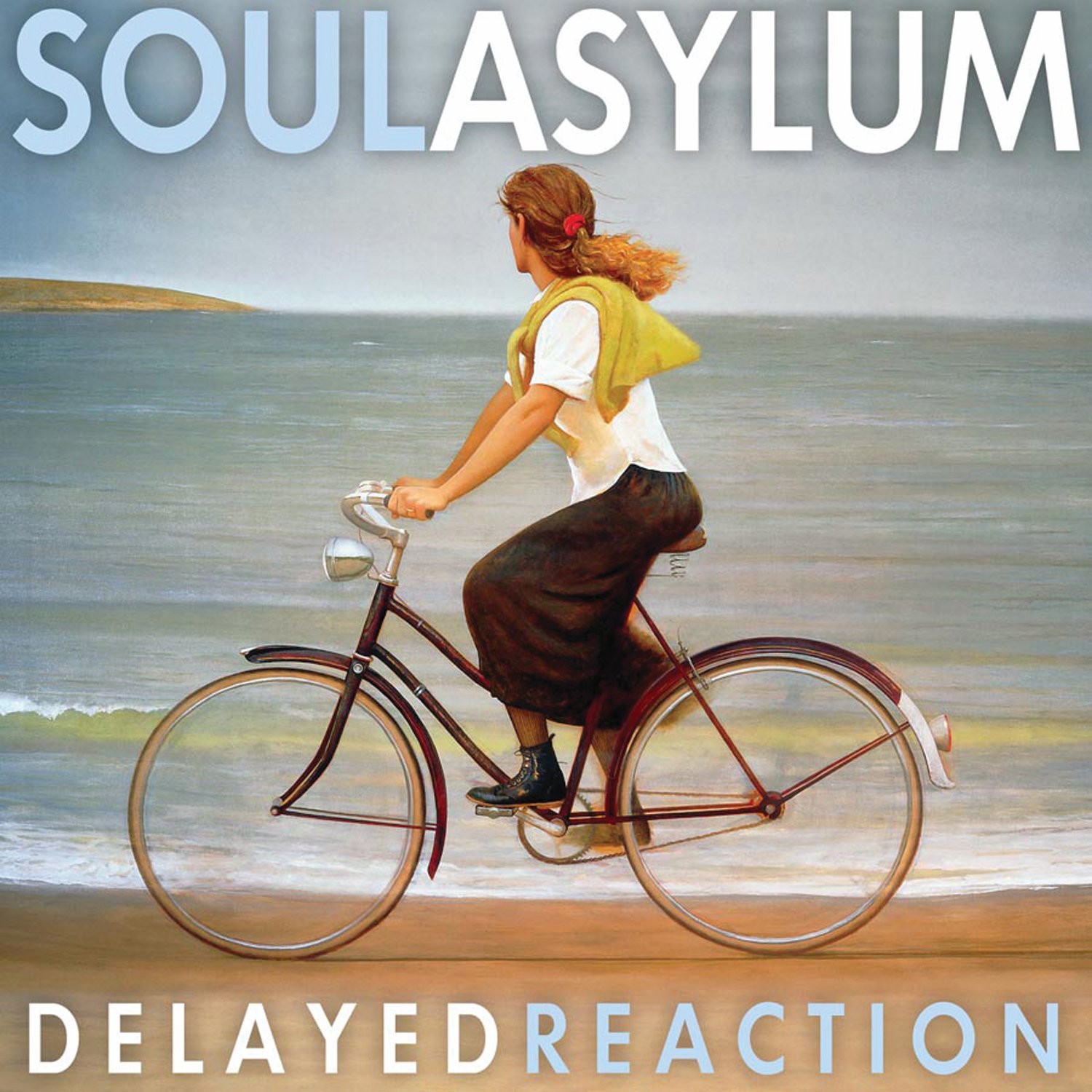 Soul Asylum's 2012 album Delayed Reaction, their first new album since 2006's The Silver Lining, brings the band to new heights of their game. Still making beauty from melancholy, Soul Asylum tops themselves perpetually within these ten songs; this is what alternative rock should sound like... Read More.
Uh Huh Baby Yeah - Trash Talk Review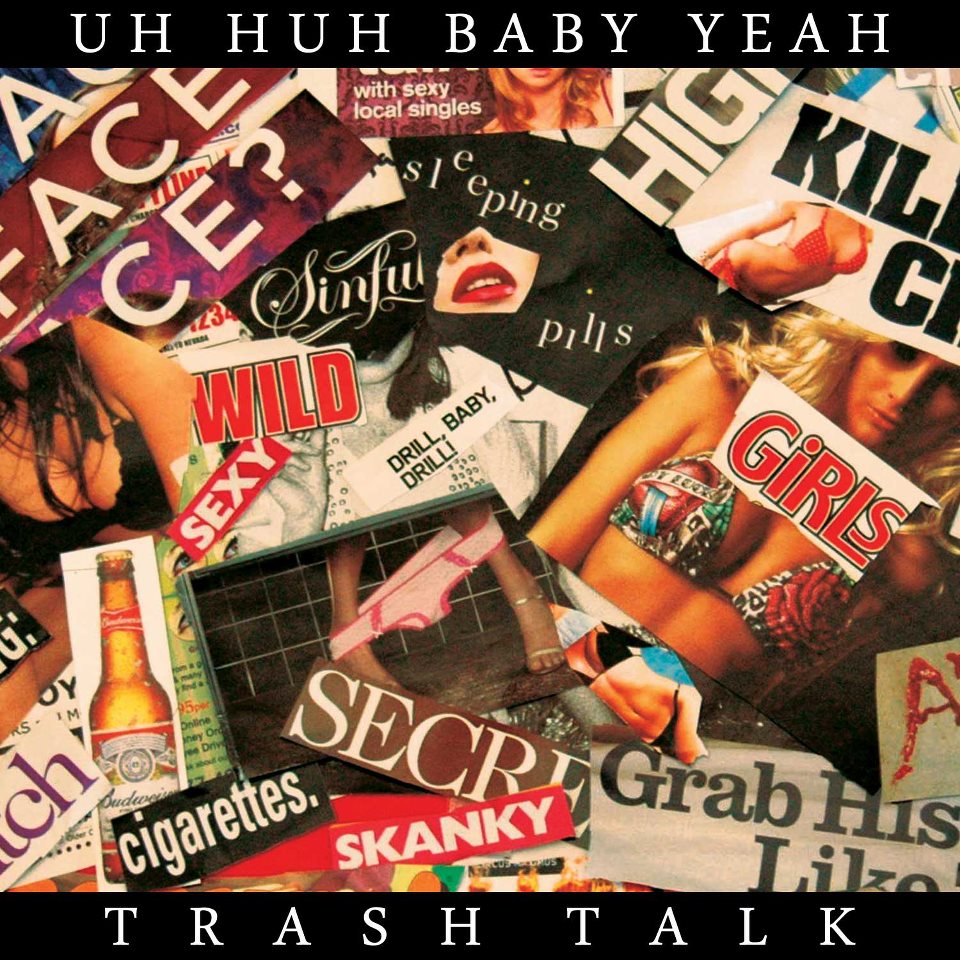 Uh Huh Baby Yeah present a hybrid of pop-rock with screamo. The go-to formula for pop-rockers that want to get radio play without becoming Justin Bieber (...the reference burns the fingers as it is typed) with enough cursing to enjoy the need for radio edits of the songs. That said the cursing feels like it's there just for that reason though and not to express anger or other emotional extremes... Read More.
Downfall 2012 - Everyman For Himself: Issue One Review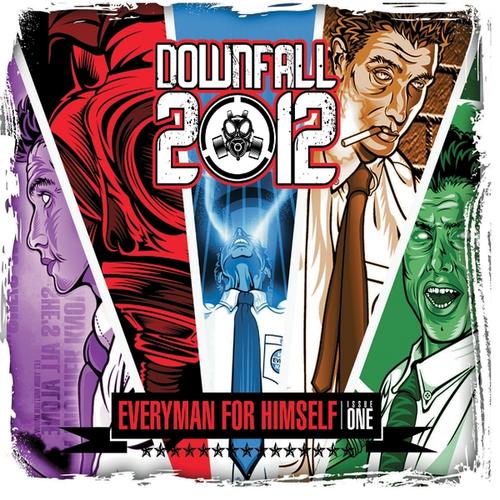 Hard, fast, and pissed off. Downfall 2012 delivers metal that revels in its roots while staying current; mixing in some rap style lyrics in at points and dystopianism . Almost nihilist lyrics, that are geared toward change though, for this reviewer's money anyway, and less of the "screw the future" type that has become popular in the last two decades... Read More...
Toby Knapp -
Static Warfare Review
Toby Knapp is back and has brought a blend of heavier but more thoughtful metal with him in Static Warfare. The aggression and virtuosity is still there in his playing and his compositions, but there seems to be more depth to this album than his last outing... Read More...

The Venetia Fair - Every Sick, Disgusting Thought In Our Brain Review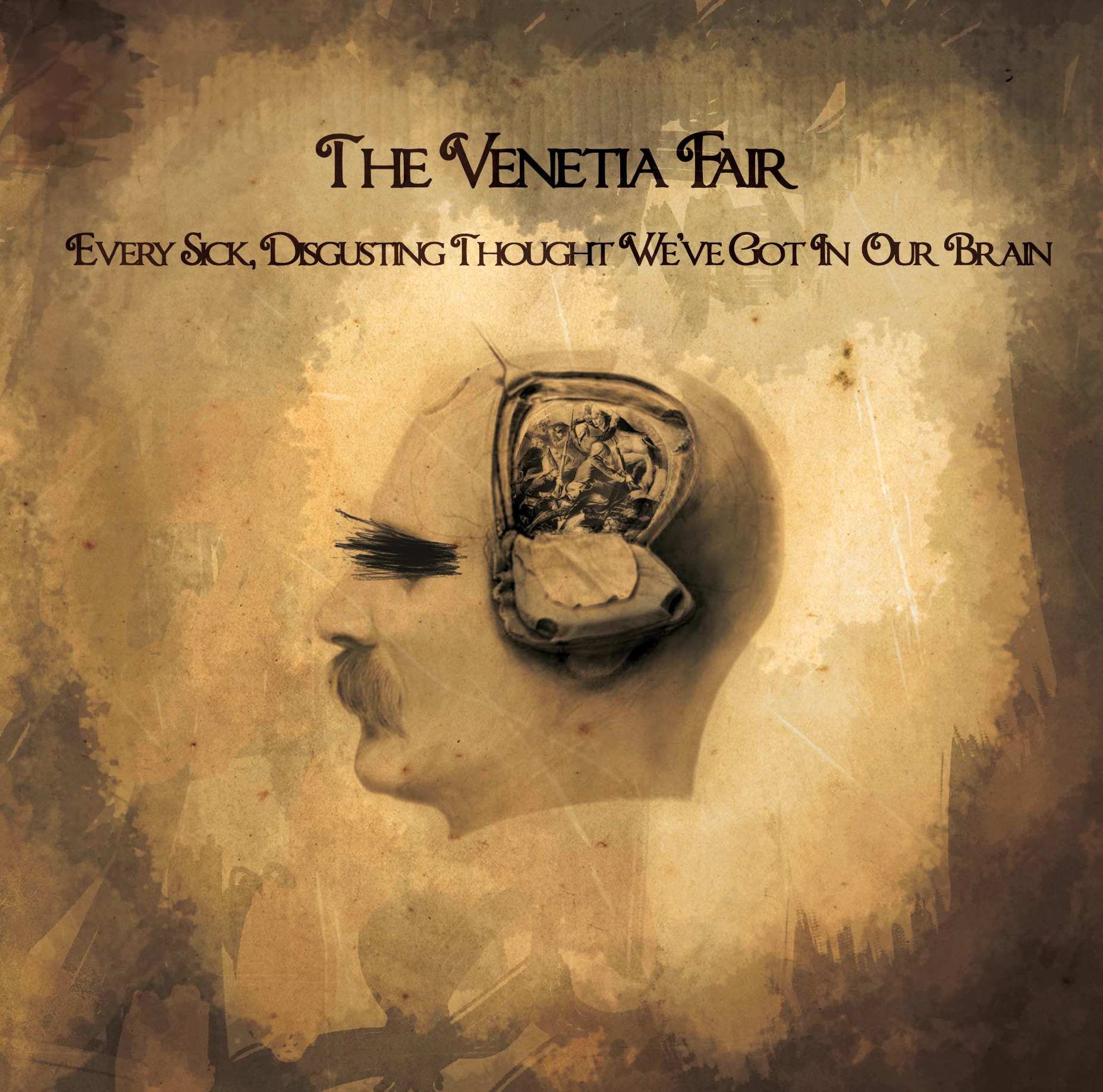 The Venetia Fair's Every Sick, Disgusting Thought We've Got In Our Brain is rock with a cabaret punk feel to a good chunk of the material on the album, while retaining heavier rock hooks and attitude; the album comes off as a mainstream rock answer to steampunk. Not this is a bad thing, some songs are reminiscent of early Panic! At The Disco before we all realized they suck; The Venetia Fair is what the guys from Panic wish they could be... Read More...
Device feat. Lzzy Hale -
Close My Eyes Forever
(Single) Review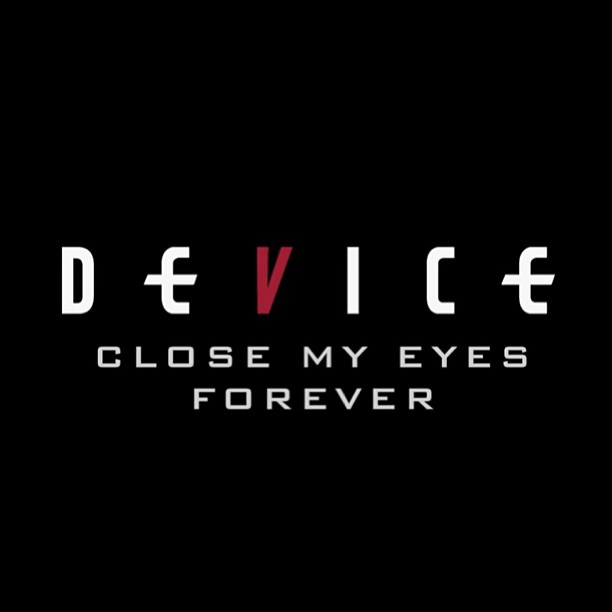 Normally TLR! stays away from covers, but this is David Draiman's new project Device and Lzzy Hale of Halestorm covering one of the most iconic rock/metal duets of all time... Read More...