Rebel Inc. Lights a Fire at The Shindig Festival


By Mike Perfetti


Photographs by Team Hyena (Mike and Cat Perfetti)
Posted 9/29/14 - 11:11 PM ET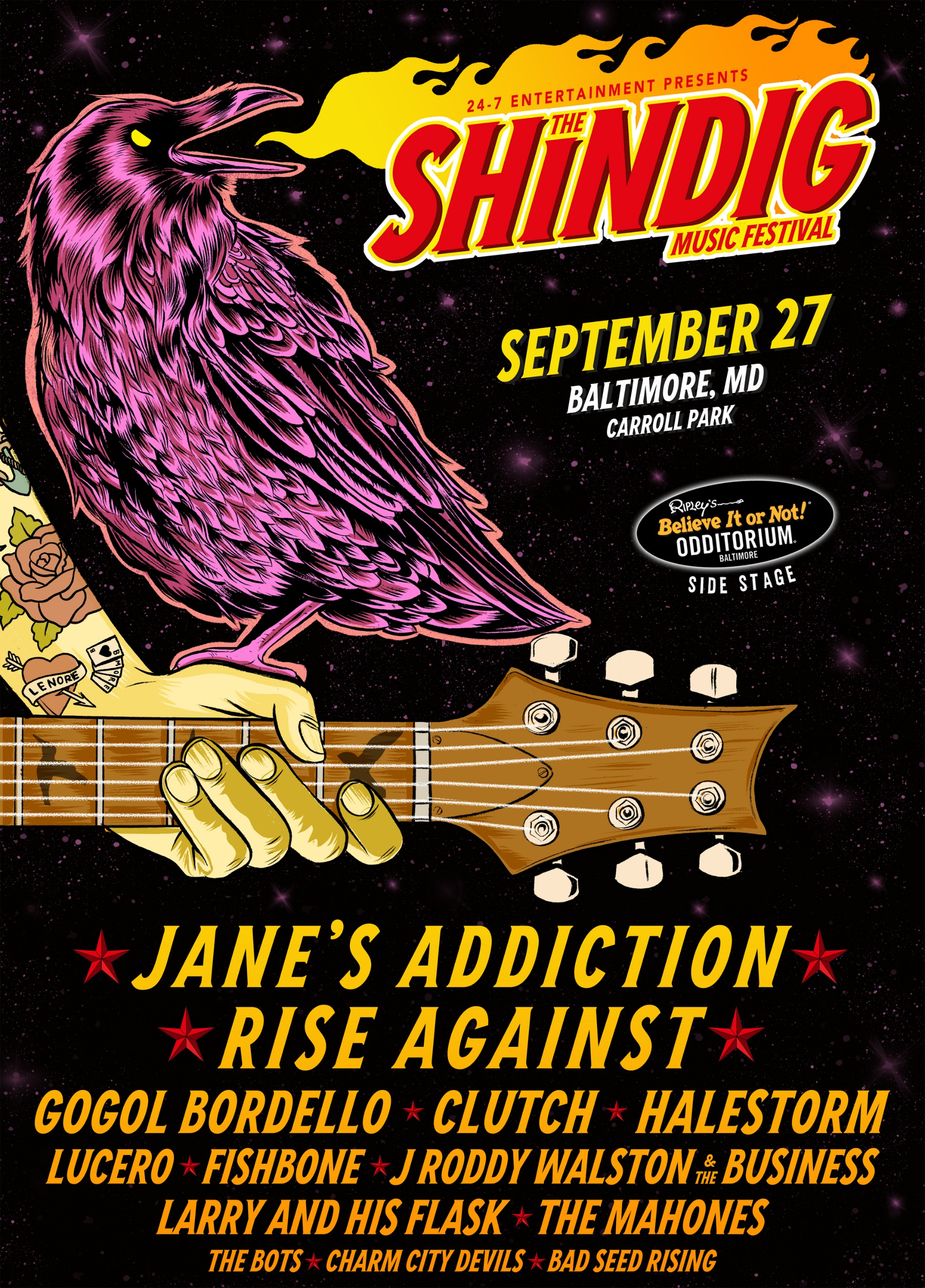 It didn't take me long to realize that the Shindig in Baltimore, MD was serious about music…. I got to the park to check out the stages and layout, when at noon I heard the first band start. It was simple. It had groove, and the lyrics spoke loud and clear to me, the guy with the tattoo of an exploding capitol building wrapped in an anarchy flag on his chest. The band was Baltimore's own Rebel Inc. I had never seen them or heard of them before, but it was like being reunited with an old friend I hadn't seen in awhile. I kept hearing the sound clip of Gene Simmons announcing that "rock was dead" repeat in my head and wished he was there so I could see how he would fare in a Rebel Inc. pit.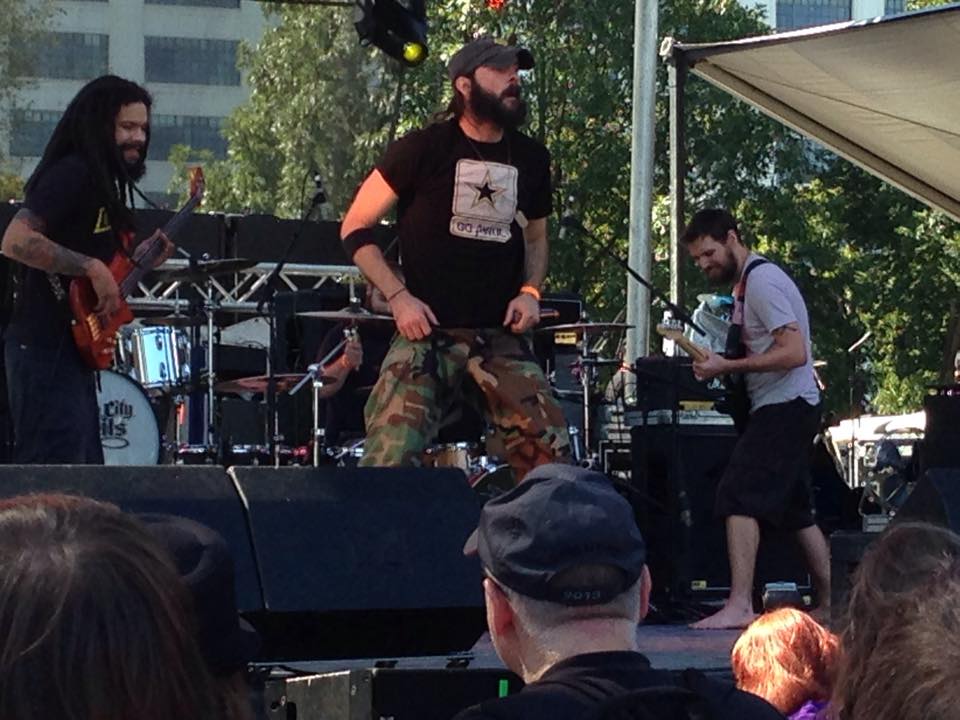 rebel inc. L-R: Keni (bass), Adam (vocals) Kevin (guitar) and Brian in the background on drums - Photo: TLR's Team Hyena (Mike and Cat Perfetti)
TLR's Mike and Cat Perfetti with Adam, the vocalist for rebel inc.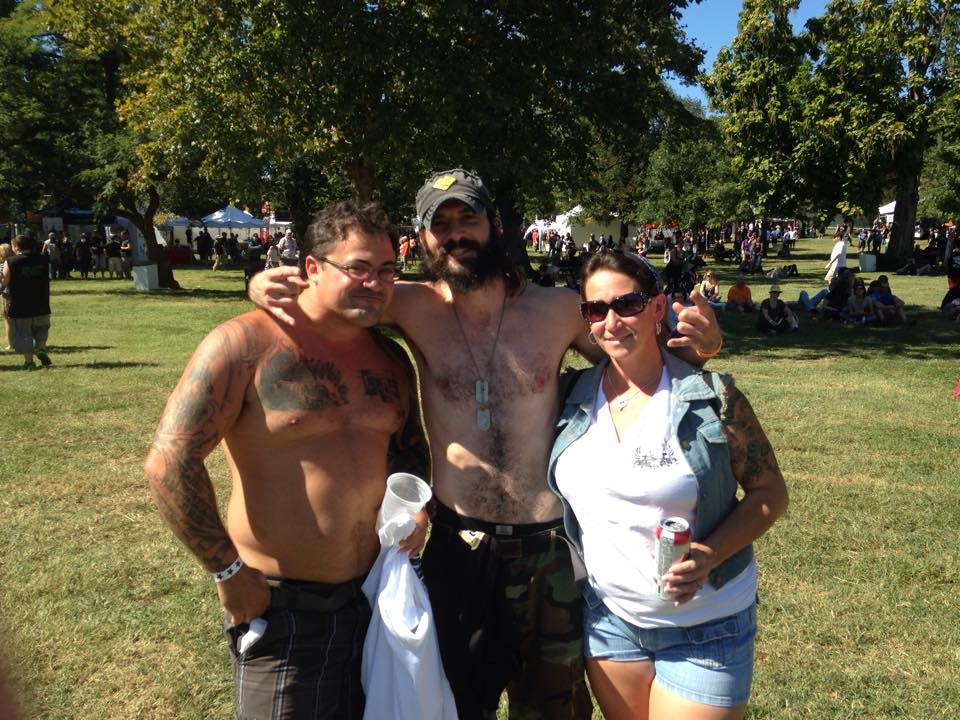 While I don't know much about the band other than what I saw on Saturday, I began scouring the internet for info. Watching their video for "Burn" on YouTube, I couldn't help but think that this might just be the beginning and way bigger things were going to come to and from these guys, and I hope so. I hope they light a fire so big the gods notice us again.