Married With Sea Monsters - Paper Doll (Single)


Rock


Unsigned
Posted 3/18/15 - 5:50 PM ET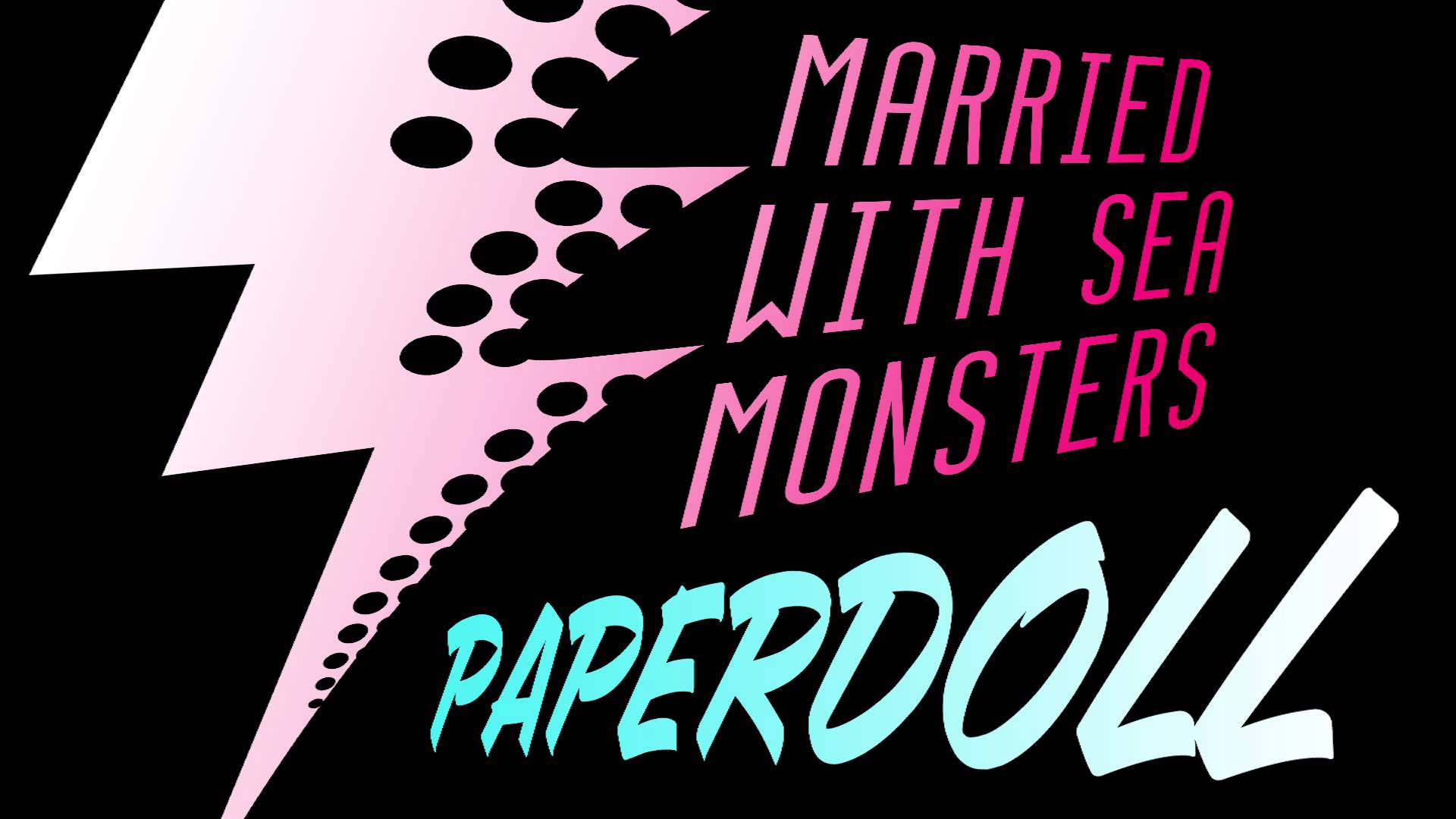 The Waco, Texas based trio that first came onto my radar months ago after composing a "cover" of fictional band The Mary Janes, from Edge of Spider-Verse #2 (the comic that gave the world the Gwen Stacy Spider-Woman now featured in Spider-Gwen from Marvel Comics... there'll be more Spider-Gwen love shared on Tastes Like Rock in the future, already reviewed Edge of Spider-Verse #2, Spider-Gwen #1 and 2, the Spider-Gwen love train will keep on rolling here). This time performing as themselves with a full original, "Paper Doll" retains the punk rock attitude and garage rock band fuzz and low fi sound I fell in love with on Married With Sea Monsters' "Face It, Tiger" inspired by Edge of Spider-Verse #2. The trio is still tight as ever between vocals, guitar, and drums; bummed I couldn't go to their show at Heroes Aren't Hard to Find in North Carolina for the release party of Spider-Gwen #1 back in February. Do yourself a favor and subscribe to the band's YouTube channel, follow them on Facebook, the works across their social media platforms, they are a band to keep your eyes and ears on whether you dig their nerdy inspiration for some songs or not, if you like balls to the wall rock with a punk edge then you'll like Married With Sea Monsters.
Married With Sea Monsters get a solid 4 out of 5 for "Paper Doll".