Mark Claytor - Enharmonic Dissonance

Rock/Instrumental




Sumthinfierce




Posted 1/10/16 - 10:39 AM ET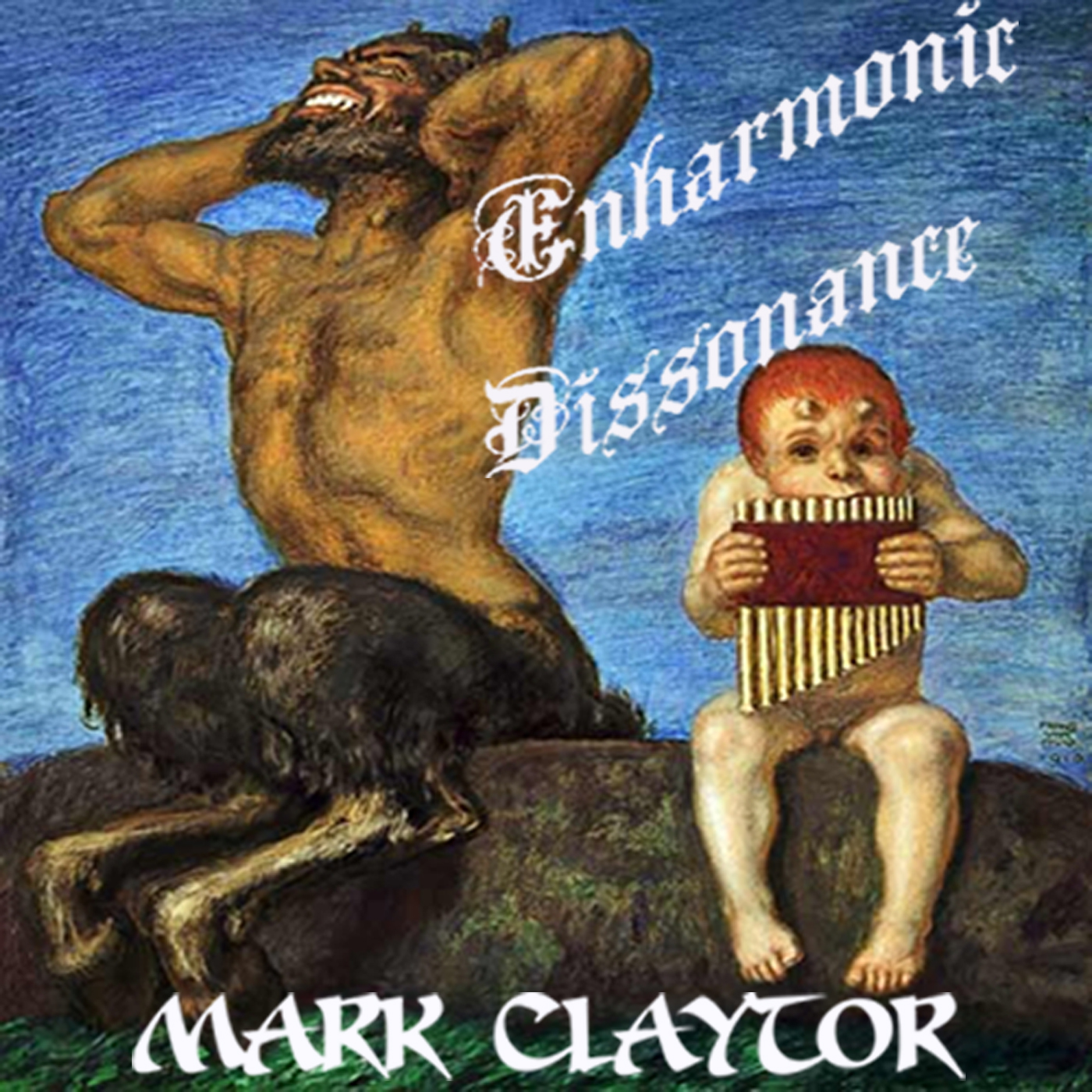 Mark Claytor delivers some solid guitar driven, mostly instrumental rock on his Enharmonic Dissonance EP. His musicianship through the four songs is impeccable, compositions are methodical without being emotionless, hard without turning into shred metal, and create a narrative even through the songs that are all instrumental. Each song is self contained, but as stated, deliver a story through the notes without the aid of vocals, barring "Imbalance" which does have vocals on top of the instruments. While Claytor does make his own musical identity with his songwriting, there are several call backs in certain melodies and riffs to classic guitar virtuosi such as Vai and Malmsteen; this is not a detractor by any means. Claytor's sound is in the vein of current instrumental guitar rock, but honors the past enough that fans of any era of guitar rock can appreciate his music.
This reviewer would personally like to hear Mark Claytor really cut loose with harder up tempo compositions in the future, not crossing over into shred metal per se, but skirting the line would be fun to hear in Mark's style. It's always awesome to see a musician test their own limits, and I think Claytor could really turn some heads if he floored the pedal and sees what happens.
Imbalance
High Mass
Big Larrys Blues
CounterPunch
Choice cut is "CounterPunch".
Mark Claytor gets a 3.5 out of 5 for Enharmonic Dissonance.