Kodah - Forever (Single)


Alternative/Rock




Coffee Jingle Records




Posted 2/8/15 - 10:54 PM ET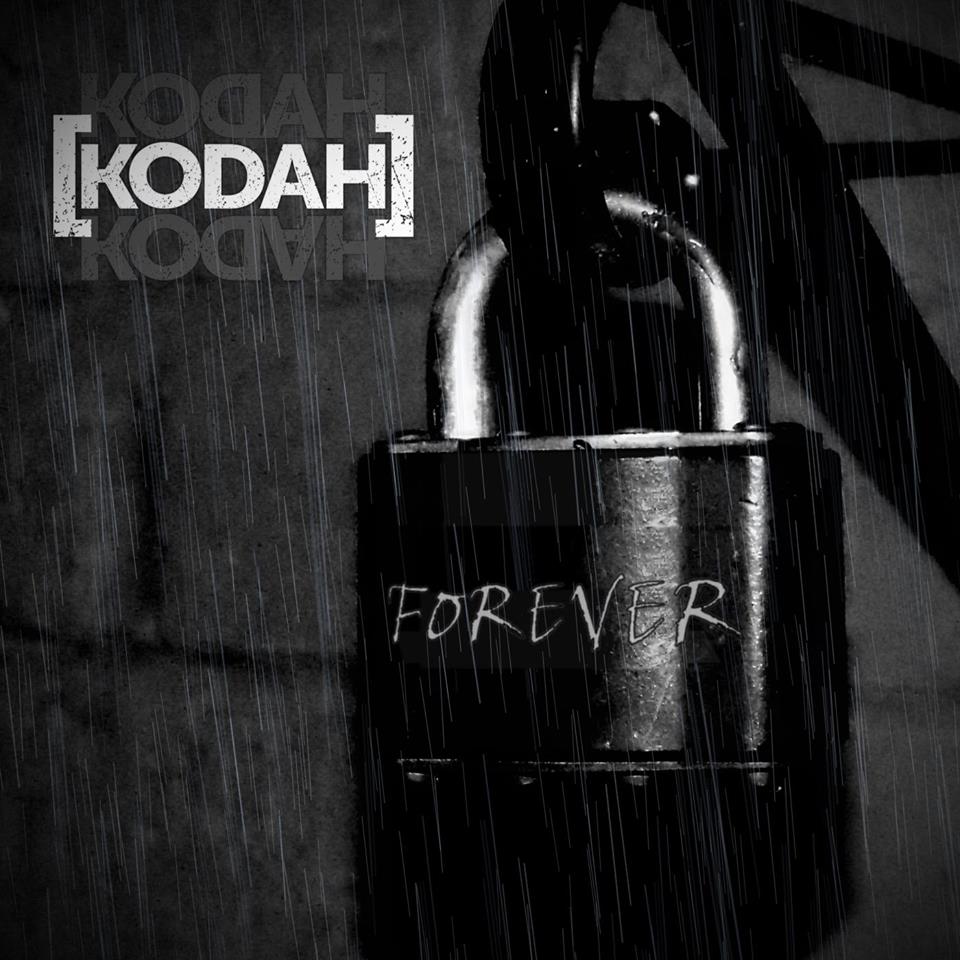 Composition on the English four-piece band's single, Forever, is solid and has more rock with a peppering of hard rock to it than what constitutes most alternative rock these days. Instruments are crisp and straightforward, minimal reverb, and no effects; I like that. Not that this reviewer is opposed to effects, not at all, but it's nice to get some clear, un-doctored instrumental sound in one's rock and alt rock. Vocals dip into the indie waters with Kurt Cobain level mumbled lyrics at points deliver a pretty solid piece of music, influences seem to be on the band's collective sleeve with this single, but not pulling a Sam Wilson in any way. Kodah's sound is their own, and their words are too. Brit rock enthusiasts on this side of the world should check them out, and the four-piece outfit's local neighbors and peers should give them a shot as well. The pacing on this song fits well and doesn't outrun the vocals as I've heard a lot with bands writing in the same indie/alt style, which is nice; too many up and comers are forgetting about pacing their writing in a way that has music and lyrics complimenting and enhancing each other. Too much slap-dashing out there but Kodah knows how to do it right.
Kodah gets a 3.5 out of 5 for Forever.
Kodah is Matt (guitars and vocals), Mark (guitars and backing vocals), Sam (bass guitars), Scott (drums). For more from Kodah visit www.facebook.com/Kodahband.