KillSET - Know Your Killer
Chaotic Melodic/Metal/Hard Rock
Posted 1/15/16 - 3:35 PM ET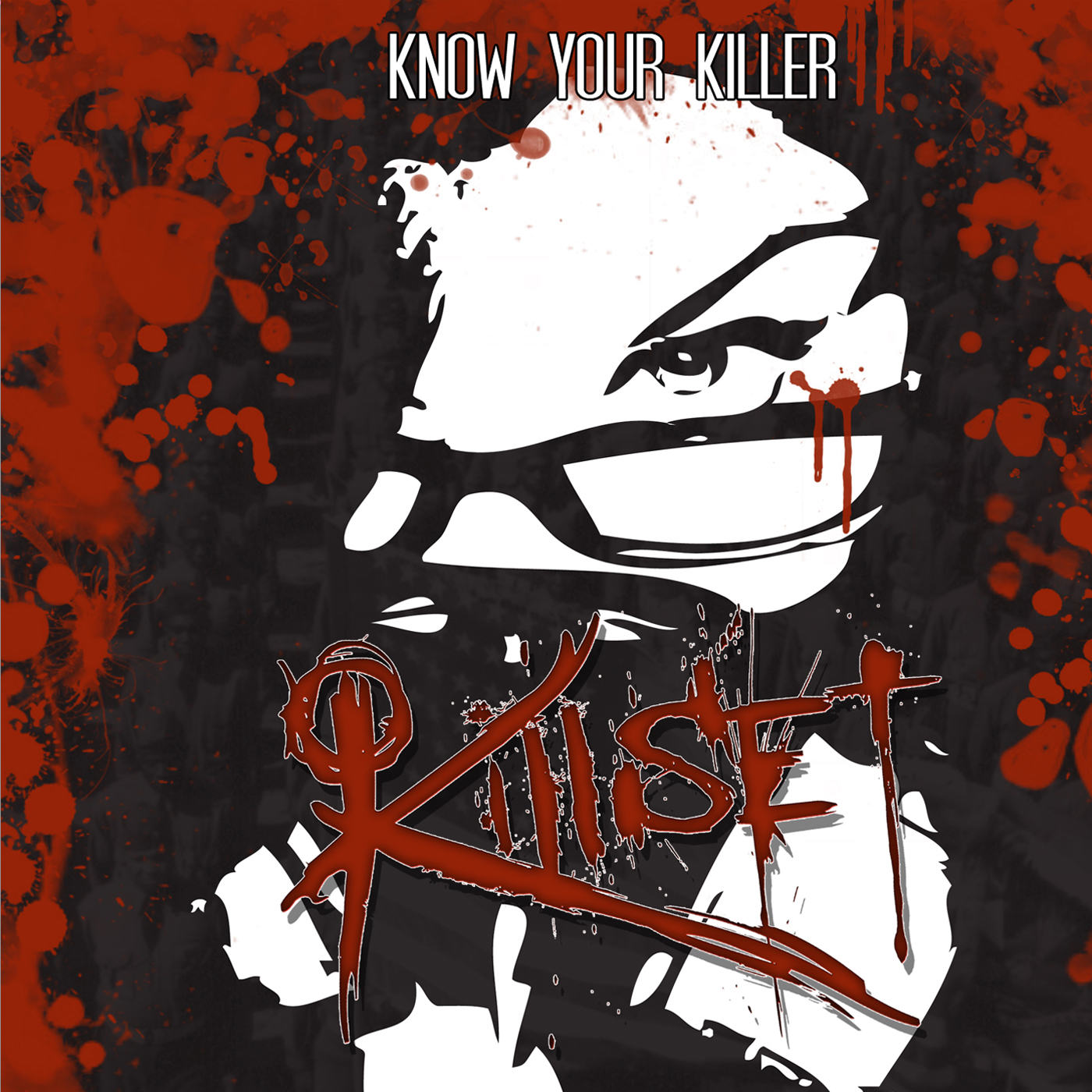 At first listen (especially a casual listen), KillSET, may strike you as par for the course "math metal" ala early 2000's Mudvayne, but push that past that first impression. Listen to Know Your Killer with an ear for the fresh aspects of KillSET, there are many. Yes, they do indeed fall into that math metal genre that is very methodical in composition and flow, down to the timing of death grunts and an all-out assault on the snares; however, KillSET sets themselves apart from the multitudes of bands that over saturated the genre, metal as a whole to truthful, over the last fifteen years. The band does this by having songs that are fully their own in lyrical content, lyrical style, other idiosyncrasies that are best listened to rather than explained. KillSET is worth your time if you're a fan of this style of metal and hard rock, and if you're not they're still worth a listen for the chance that they will change your mind with how they do set themselves apart from the crowd.
Pacing for the album is pretty standard, even after what is said above, this is by no means a bad thing. The band makes it work for them and keeps the duration of all eleven tracks moving at a familiar enough pace to not alienate the ear, but still making it very much their own as stated above with other tropes of this type of metal/hard rock. Instruments and vocals are damn near flawless beginning to end, excellent musicianship all around going hand in hand with great songwriting. KillSET's sound is neither over nor under produced, finding that sweet spot that lets the listener know the band is talented and isn't tweaked, mixed, mastered, and tuned to the point of sounding like robots; and also polished enough to show the band gives a damn about how they sound.
My Whole Life

Lay Me Down

Forget You

Step Back

Bloody Now

This Moment

Cold Victim

Goodbye

Dear Enemy

A Better Way

Mindkill Method

Choice Cuts are "Lay Me Down", "Step Back", "Dear Enemy", and "A Better Way".
KillSET gets a solid 4 out 5 for Know Your Killer.