Posted 7/8/14 - 11:43 PM ET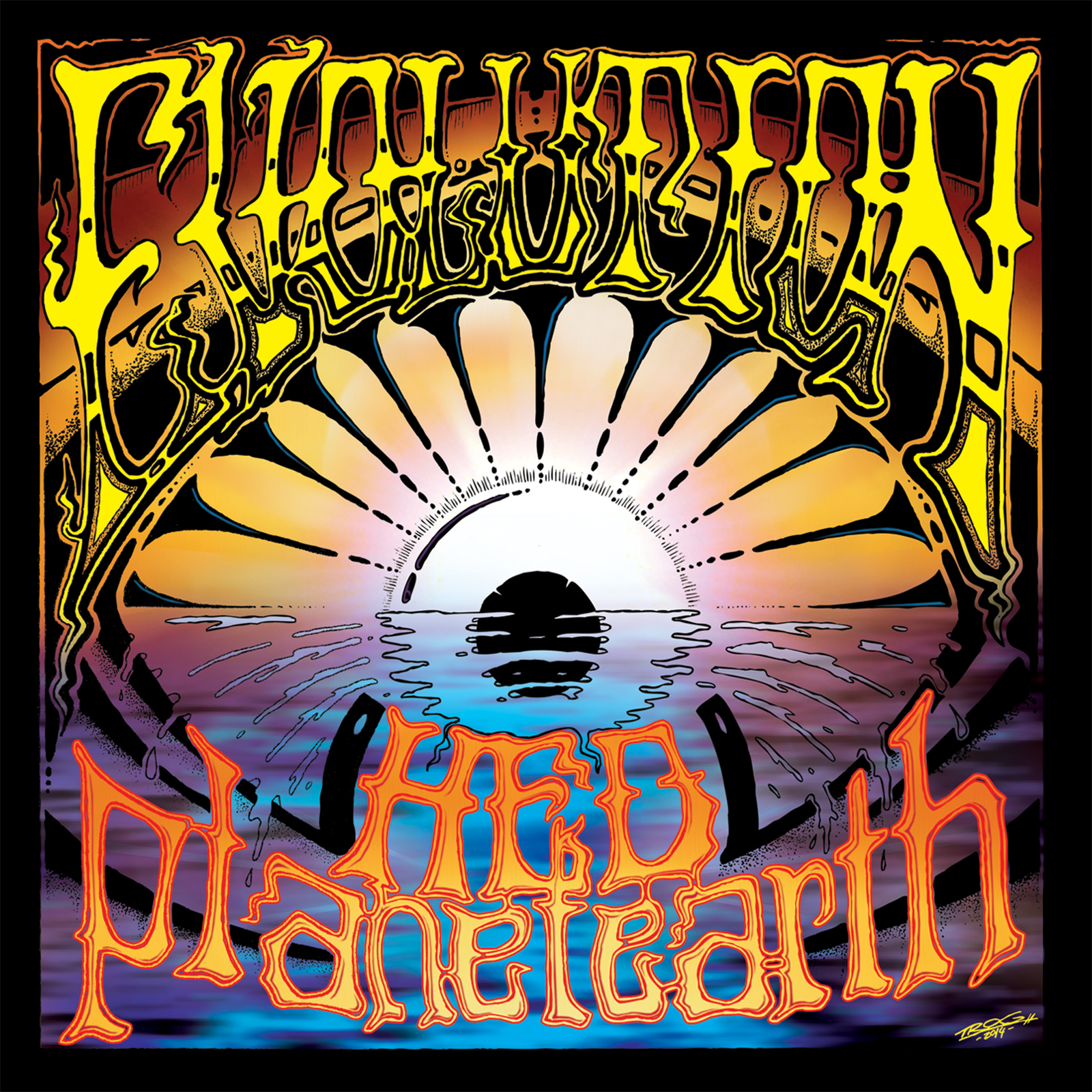 (Hed) p.e. is back after a four year break from producing a full album, and damn are they on fire with Evolution! The band has really hit the gas with the songs on this album, even the tracks that are more reggae than their usual rapcore/punk fusion they dubbed G-punk. Each song is layered and engineered that displays the raw yet refined power of the band's musical talents awesomely, and also showcases the emotions of each song in a way many bands that have made it to the cult status of (Hed) p.e. have forgotten. There is no over production on anything, but nothing is under produced either, no faux low-fi effect on Evolution to pander to hipsters and underground nostalgiaists. All this and none of (Hed) p.e.'s attitude is lost, at all. When the lyrics are pissed off, the vocals and instruments match, same for when the mood of the song should be mellow; emotional content of the songs and the vocalizations and instrumentation are all on point in every song to to perfection.


Pacing is what a hardcore punk album should be, once more even on the more reggae heavy songs that are mellower than the harder tracks, for a hardcore/punk album; hard, fast, and frenetic.
If you're not acquainted with (Hed) p.e., this is a damn good album to get to know their sound with. Hell, even if you're just looking for some new hard metal to get your blood pumping, this is an album I'd recommend. But I've got a feeling Evolution will gain (Hed) p.e. a lot of new fans after it's released on July 22, make sure you keep an eye on iTunes and, more to my personal tastes, your local record stores (hell, even corporate shops like F.Y.E., call me old fashioned, but I like CDs, and vinyl come to it) and get your copy. Also, don't cherry pick this album, take it all in; you won't regret it, I didn't follow (Hed) p.e. all that closely before getting the chance to review Evolution and interview (Hed) p.e. guitarist Jaxon Benge; but now I am.
No Turning Back

Lost in Babylon
Jump The Fence

2Many Games

No Tomorrow
Let It Rain
One More Body

Never Alone

The Higher Crown

Nowhere2Go

Let It Burn

Hold On

Choice cuts are "Lost In Babylon", "2Many Games", "Nowhere2Go", and "Let It Burn".
(Hed) p.e. get a 4.5 out of 5 for Evolution.
(Hed) p.e. is Jared Gomes (Paulo Sergio Gomes) — lead vocals, Mawk (Mark Young) — bass, Jaxon (Jackson Benge) — guitar, and Trauma (Jeremiah Stratton) — drums. For more from (Hed) p.e. check out

www.hedperocks.com

.