Halestorm - Apocalyptic (Single)
Posted 1/13/15 - 6:40 PM ET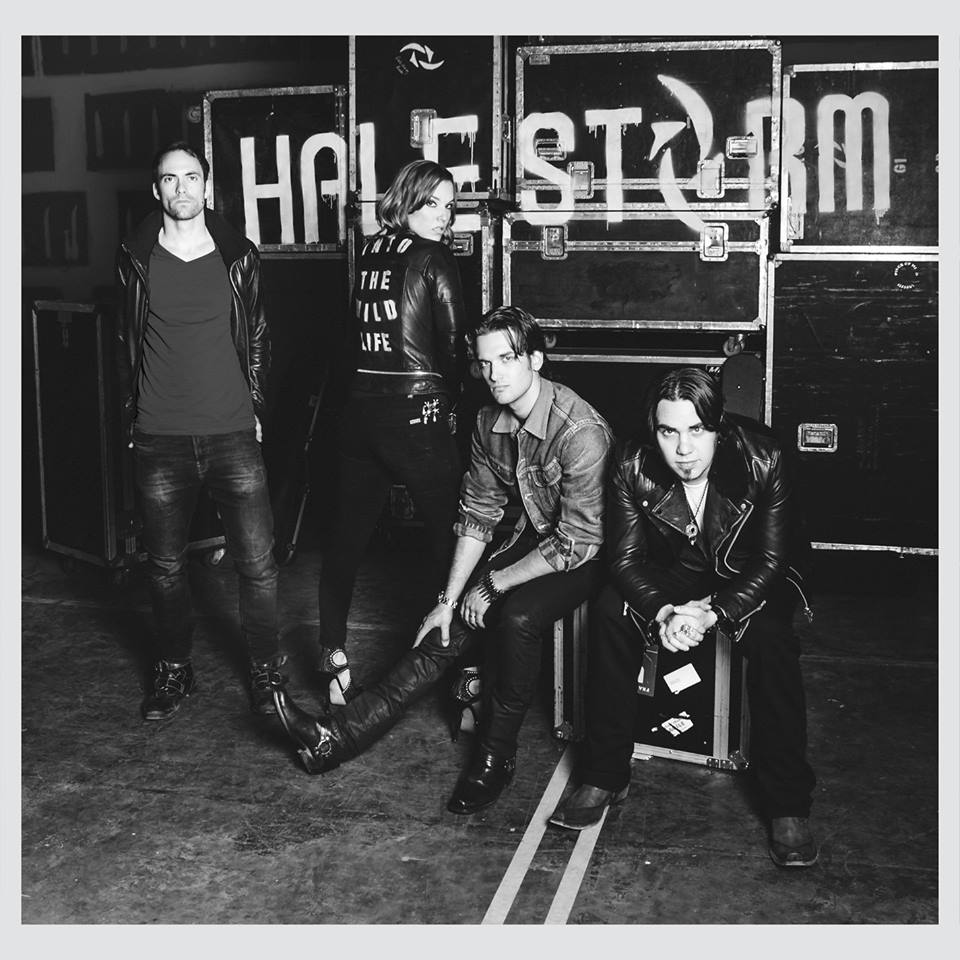 Halestorm's first single off their upcoming third full length album, Into The Wild Life, is another hard rock, guitar heavy, ode to a failing relationship; however, this time Lzzy Hale's lyrics focus on one last time having sex rather than the more emotional side of a relationship's end as she has showcased in the past. "Apocalyptic" from start to finish is all about that last anger bang goodbye, and despite the negatives some fans have been commenting on the audio video the band released on YouTube to debut the song, this reviewer is digging the song. My personal bias for Halestorm aside, the song is solid, definitely mainstream rock radio fare but not in a bad way. Overall the song displays the expanding and experimental sound the band has been touting that they are reaching for with this album, breaking away from the bubble they have been expected to stay within.



In the composition of this song that can be heard, clearly they are still sticking with what made them and continues to make them great but a wider range of influences can heard even just within "Apocalyptic". I am looking forward to the April release of Into The Wild Life to see what the fan favorite foursome is bringing to the table this time.
Halestorm gets a solid 4 out of 5 for the single cut of "Apocalyptic".
Halestorm is Lzzy Hale (vocals, rhythm guitar, lead guitar) Arejay Hale (percussion, drums), Joe Hottinger (lead guitar), and Joe Smith (bass guitar). For more from Halestorm visit

www.halestormrocks.net

.