Chrysalis - Focus On The Center
Posted 3/19/15 - 11:24 PM ET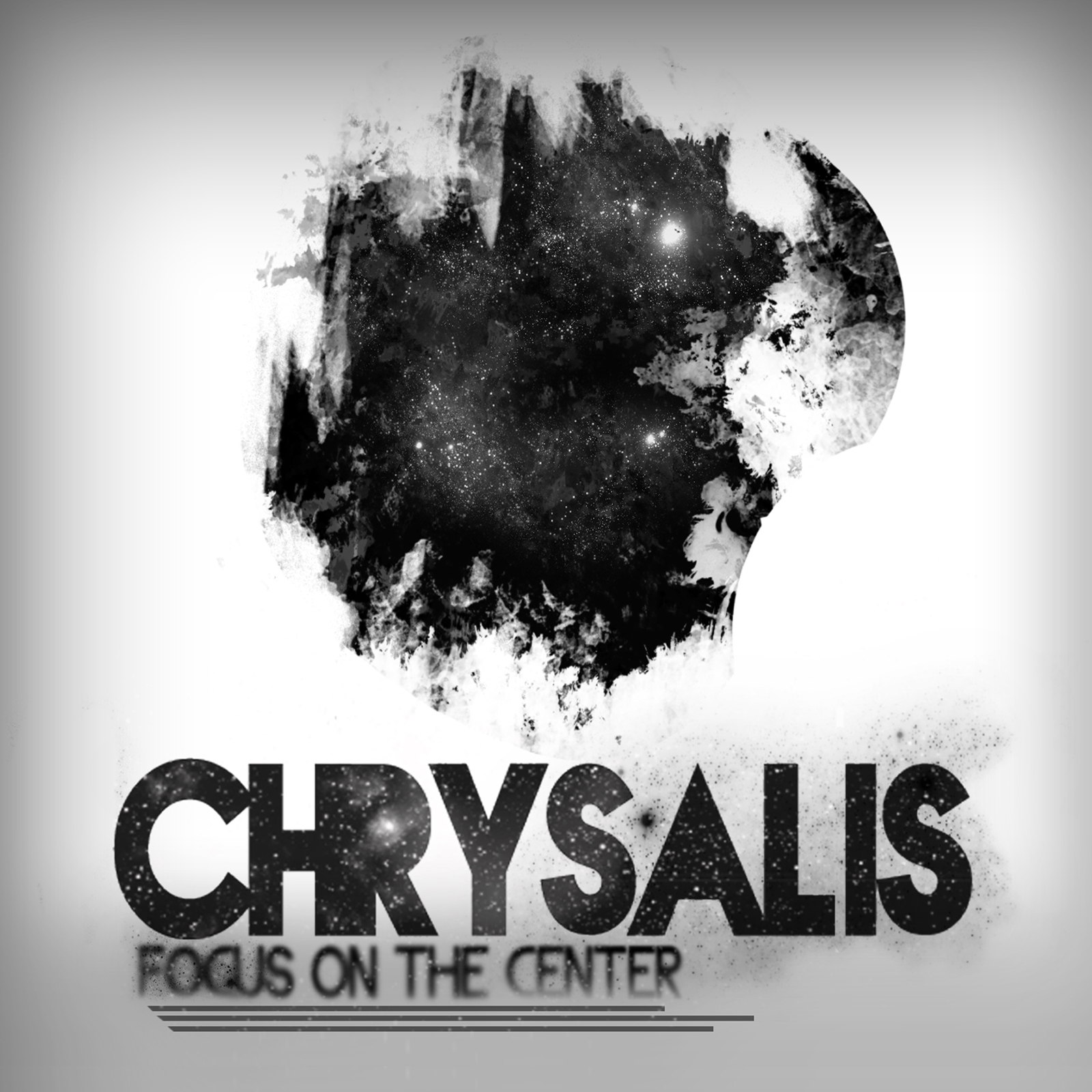 Chrysalis delves into Experimental Rock and Metal pretty soundly on Focus On The Center, at points the seven song album is like mixed media set to music. TLR has been getting more and more Experimental in the door lately, and Chrysalis is one of the best examples of how to do Experimental right. Going along with the "mixed media" statement above, the band pulls from multiple genres using genre tropes from rock, metal, progressive metal, some straight up shred, even spoken word narration at one point! And they blend it all together in one of the, legitimately, most cohesive Experimental albums this reviewer has ever heard. The band's sound won't be for everyone, even some metal heads, most of the album leans most heavily on the metal genre, as there are screamo elements thrown in the mix too. A few songs have areas that are composed very similarly to the flow a lot of My Chemical Romance's songs, not a rip off, just very similar flow and feel; this includes vocals, especially on "Sounds Of The Playground".

Other than that, however, the California based five piece has made a very distinct voice for themselves on this album between the vocals and instruments, which are all very strong and very, not to be redundant, cohesive as a unit.
Album flow and pace lean most on the screamo genre's general standard; fast, slow, hard, fast and hard both in context of the album as a whole and in individual song structure. But, thankfully, lacks the emo influences and roots most screamo songs have; instead relying more on a pretty Metal attitude. This further adds to what makes this a good album, taking the good tropes of genres that are a little more than played out and filtering out all the crap that holds them back. A beautiful hybrid. If you haven't heard Chrysalis before now, it's a good time to give them an ear, maybe two.
Sounds Of The Playground

Thoughts Behind

Instant Silence

Ms. Me

Tumbula

Saturn Waits

My Forsaken

Choice cuts are "Sounds Of The Playground", "Instant Silence", and "My Forsaken".
Chrysalis gets a well earned and solid 4 out of 5 for Focus on The Center.
Chrysalis is Yessi Burton on Vocals, Chris Norris on Guitar, Gabe Gallego on Guitar, Jared Sturgis on Bass, and Billy Norris on Drums. For more from Chrysalis visit

www.chrysalismusic.net

.