Above The Storm - Eternal Sun EP
Posted 1/24/16 - 9:02 PM ET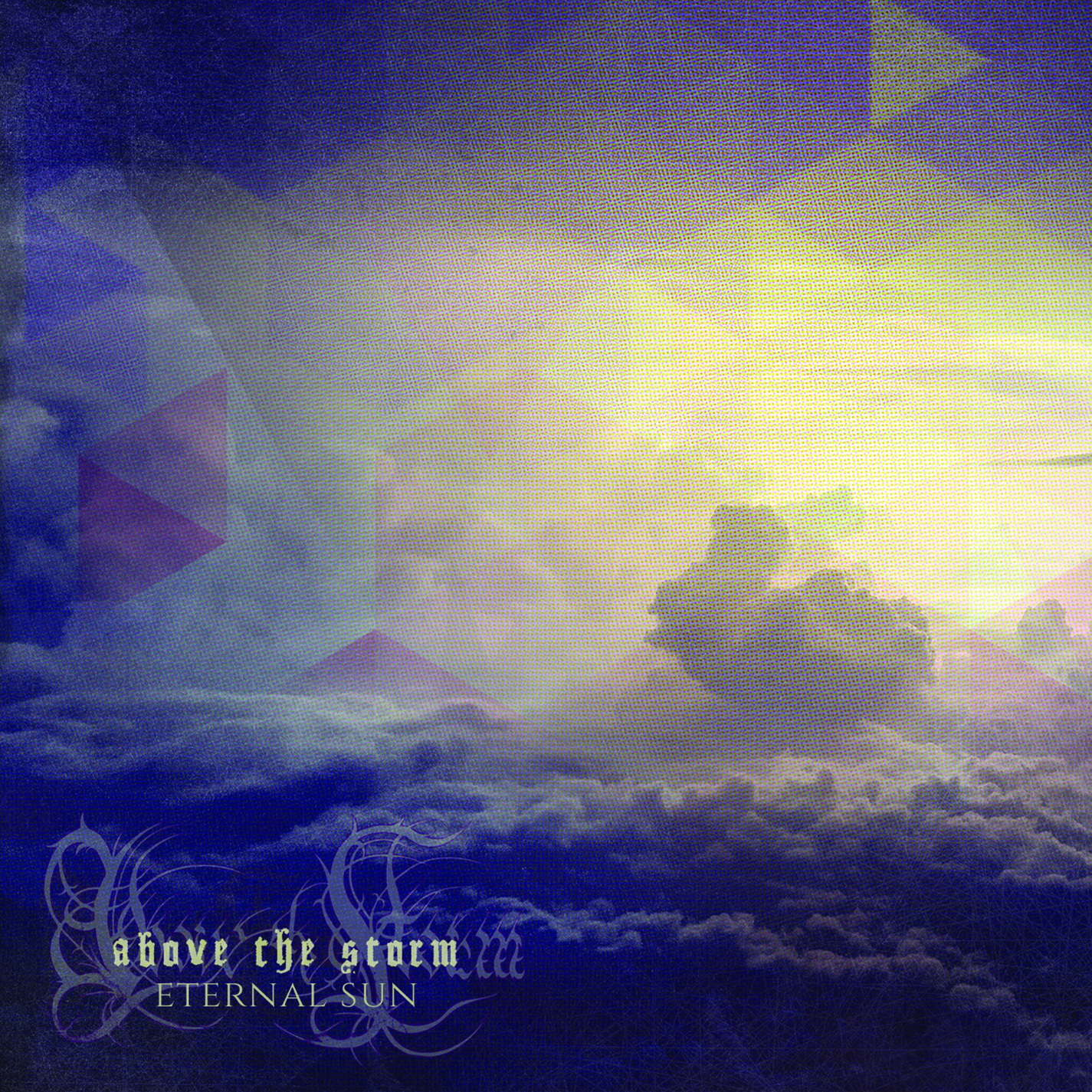 Hard, fast, heavy. Above The Storm kicks your teeth in with a sonic boot to the face from the first brutal note of their Eternal Sun EP to the last, these three songs are metal as metal gets (I believe the kids say "af" now). The five piece band is very strong as a unit, musically solid and a genuine team in their sound, vocals and instruments work together in unison and keep the brutality at the maximum through these three songs. The four instrumentalists of the group nail every note without clumsiness and without error, sounding like a highly trained squadron with the sole purpose of melting faces, the vocals are nonstop death grunts and primal screams with enough power to keep the frenzy of even the largest mosh pits on high for hours. Compositions are well written with passion for the art and designed to play to the band's strengths incredibly well. I would love to see Above The Storm perform live to see if this intensity is as present on stage as it is in the studio, if it is than this band is a sight to behold.
The only downside to this EP is that the three songs blend into each other in such a way, in terms of sound and progressions, that if you're listening casually, you may miss the change over until a different chorus hits your ear. And truthfully, this isn't really a downside, especially on an EP, just as a reviewer and moreso as a music fan I like some range from every band's EPs and albums; so, this isn't a knock as such just an observation. I like to keep things feeling like there's a change up from song to song, in all honesty this is to blame on writing music reviews for almost eight years. In a genre saturated with the same things regurgitated from one metal band to another, Above The Storm does stand out and will please discerning metalheads like myself.
Halo of Bats

Eternal Sun

Underdogs

Choice cut is "Underdogs".
Above The Storm gets a 3 out of 5 for their Eternal Sun EP.