Tastes Like Rock - A History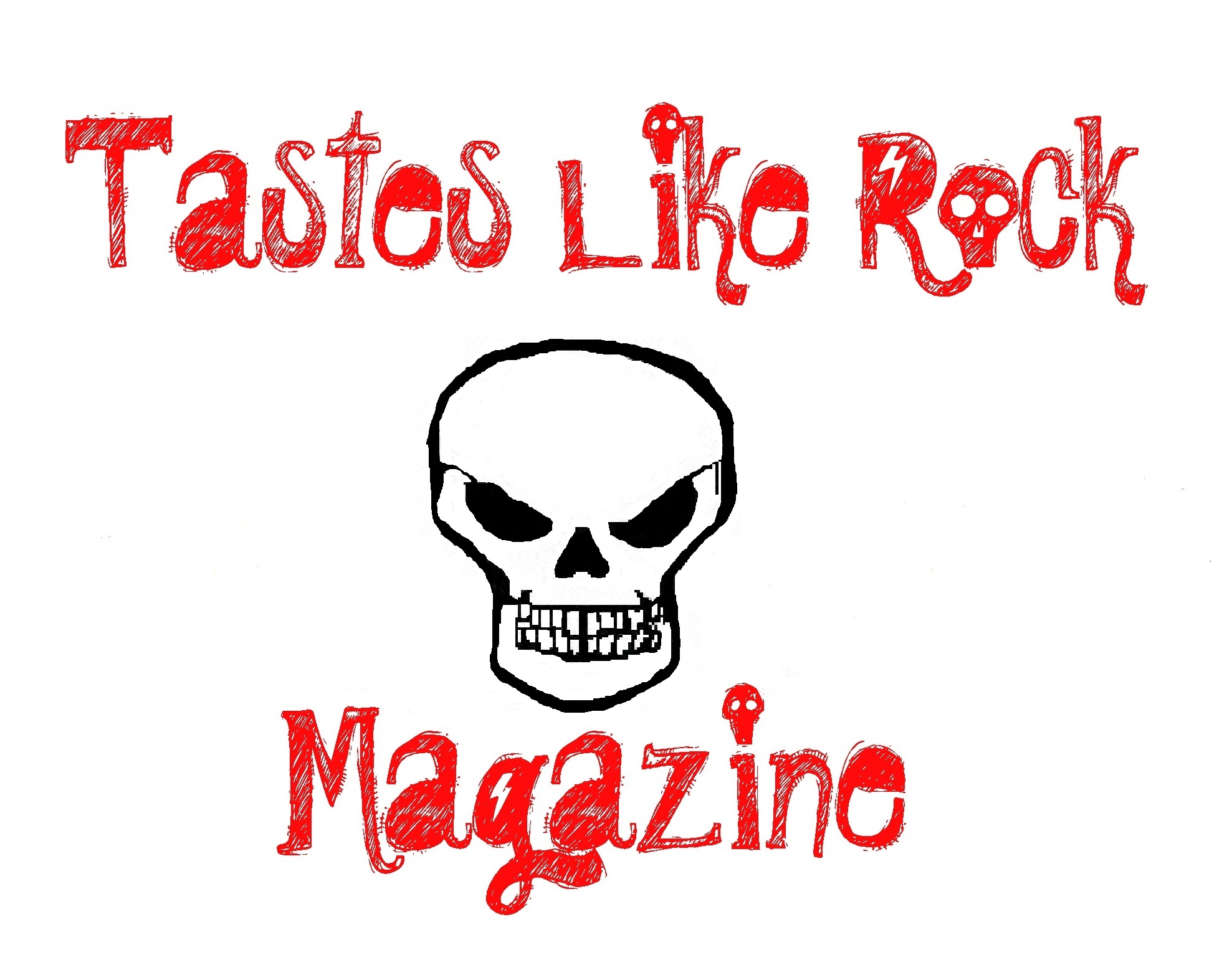 Tastes Like Rock! has been in operation since December of 2007 and tasteslikerock.com has been live online since March 1 2008, TLR's publisher was partially inspired by Wayne's World and partially by Empire Records to take a chance and make the bold and courageous act, the TLR crew has reviewed hundreds of original bands from the NEPA music scene across the country and beyond. We've worked with bands from NYC to Los Angeles and everywhere in between, we also have several strong connections abroad throughout the United Kingdom, Ireland, France, Switzerland, Italy, Greece, Sweden, Germany, Australia, and South America; particularly the Medellin area of Colombia.
Tastes Like Rock has covered large and small festivals and showcases on the local front (NEPA Original Music's Original Night, Terminal Inertia's Summer Inertia, ArtsQuest's MusikFest) and nationwide tours (Bamboozle Roadshow 2010, Vans Warped Tour 2010 and 2011, Rockstar Uproar Festival 2010, Halestorm's 2012 US headlining tour etc.) giving all equal attention and coverage. TLR is here for the music, from hole in the wall bars to massive arena tours.
Over the years Tastes Like Rock has had the pleasure of working with several major labels including Virgin Music, Fearless Records, Metal Blade Records Europe, Sony BMG, Atlantic Records, and Universal Music Group. And of course the many wonderful indie labels that the first to welcome to the world of music journalism including Shredguy Records, NorthEastsector Records, Odd Zero Records, The Momentum Label, BFD Records, Predestination Records, Poison Tree Records, Slow Burning Records, Soundwin Productions, Snew Music, Indie-Go Records, Dark Sound Records, Impurity Records, Stormspell Records, Artic Music Group, Inferno Records, Dualtone Music Group, Rocky Mountain Music Group, Rabbit Fever, Trident Harmony Promotion and Design, Quiver Society, Monstersound LLC., Zetafactory/Venus, Sums Records, Brennus Music/Replica Records, 2 Side Moon, Snatch Media, Sinister Records, Fuego Records, POPnMAD, Sleep It Off, Saint Elsewhere Records, Blacklist Agency Group, Subsonic, Deadline Cleopatra Records, Truth INC., Razor & Tie, PLAY-A-GRRRL, and Pumpkin Music Ltd. among others.
TLR has also branched out into multiple divisions and sub-publications over the years including Tastes Like Rock! Music Store in July 2009, Tastes Like Rock! Radio in August 2010, and in April 2011 the Japanese Anime and Manga dedicated Anime Ate My Brain Magazine (on extended hiatus). Plus the addition of TLR's Geek Culture column; The Geekonomicon in October of 2011. 2012 and 2013 were largely restructuring and refining years for TLR. With 2014 came a refocusing on the core of what Tastes Like Rock was started for... ORIGINAL MUSIC! And now as the magazine returns a little after its ten year anniversary, the staff will be busy expanding the DIY coverage we started out with, in the aftermath of a major web server crash in mid-2016 that led to the largest ground up rebuild TLR has seen since its inception. The rebuild has taken place over an extended hiatus through late 2016 to early 2019. With this rebuild comes a reinvigorated sense of purpose for Tastes Like Rock, a will to rock harder than before, to become a larger presence in the music industry and wider world of music journalism than we have been before, a new lease on life to not only cover rock shows but also present them. We're the one, we're the only, we're the best, we are...